Guidance to develop seven day working in imaging departments
Guidance in good practice published today provides advice for commissioners and providers who wish to develop seven day working in imaging departments…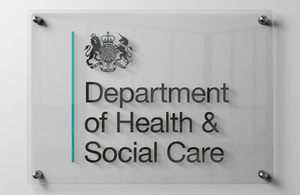 Guidance in good practice published today provides advice for commissioners and providers who wish to develop seven day working in imaging departments. The commissioned guidance is a result of interest in seven day working to utilise the resources of the NHS and to offer a patient focussed and consultant delivered service.
The measures outlined in Implementing seven day working in imaging departments: good practice guidance is designed to support the NHS to meet the Quality, Innovation, Productivity and Prevention challenge. It demonstrates how the NHS can improve quality, while reducing costs.
Commissioners and providers of imaging services will find the evidence for change and guidance for service delivery helpful.
The guidance is divided into sections addressing the key areas:
the reasons and evidence for change to seven day working
the managerial considerations
informatics issues and
workforce implications.
Published 9 January 2012