News story
Guidance published for the stabilisation phase of planning for contract transfer
The activities required within the stabilisation phase are set out in a guidance letter. The stabilise phase will use the risk assessment, produced during stock take, and address actions in the deficiency of documentation and management controls, so that agreements can be transferred to the new contracting bodies.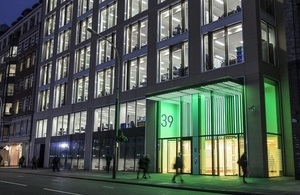 In summary, these can be identified as follows:
maintenance of the data capture tool and tacit knowledge tool
development of a contracts transition engagement plan
development of a stabilisation action plan, addressing risks identified during the stock take phase.
The letter from David Flory, Deputy NHS Chief Executive sets out the information that will be required in order to prepare for the shift phase of transition.
Published 24 May 2012