Press release
Great British High Street Awards 2015 - one month to go to enter
One month to go before nominations close for the Great British High Street Awards 2015.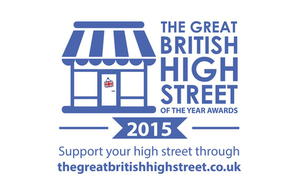 With one month to go before nominations close for the Great British High Street Awards 2015, High Streets Minister Marcus Jones was today (15 June 2015) in Belper, Derbyshire to meet shop owners to see how whole community involvement led the town to be crowned Market Town and Winner of Winners champion last year.
The competition, now in its second year, celebrates the hard work of local groups up and down the country who are working together to support their local high streets and make them ever better places to shop and socialise.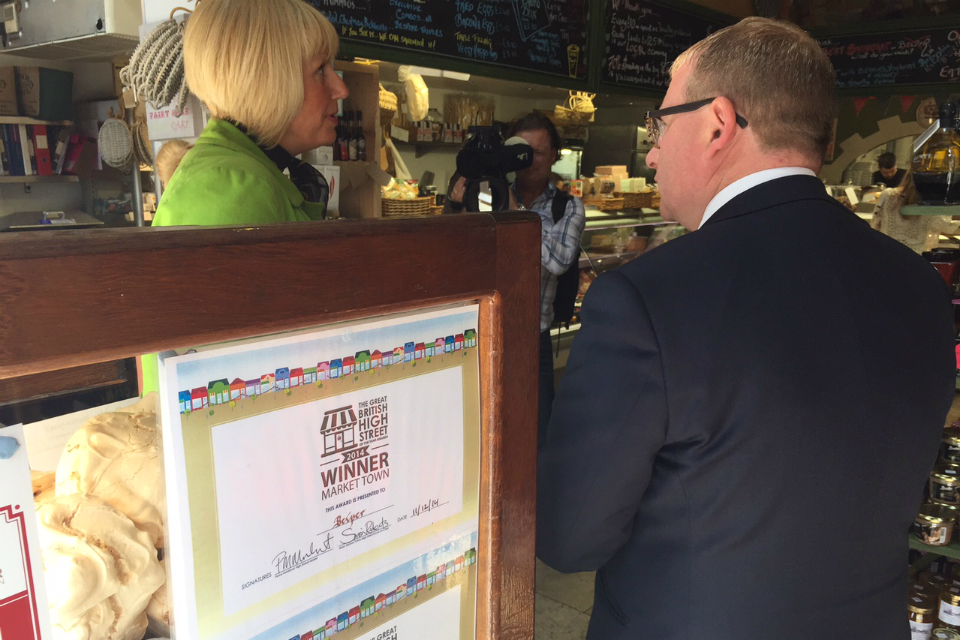 Marcus Jones said:
Last year's competition was a huge success, highlighting the wonderful work that local communities are putting in to support their much loved high streets.

The reigning champions showed a fantastic amount of passion and commitment in their entry. From training up hundreds of volunteer ambassadors to improving transport across the town - they were very worthy winners.

And not only did winning boost pride in the town, victory has also had a tangible economic impact with retailers reporting increased footfall.

People really do cherish their local high streets and these awards are a great opportunity to reward the great work going on up and down the country. So start getting those entries in.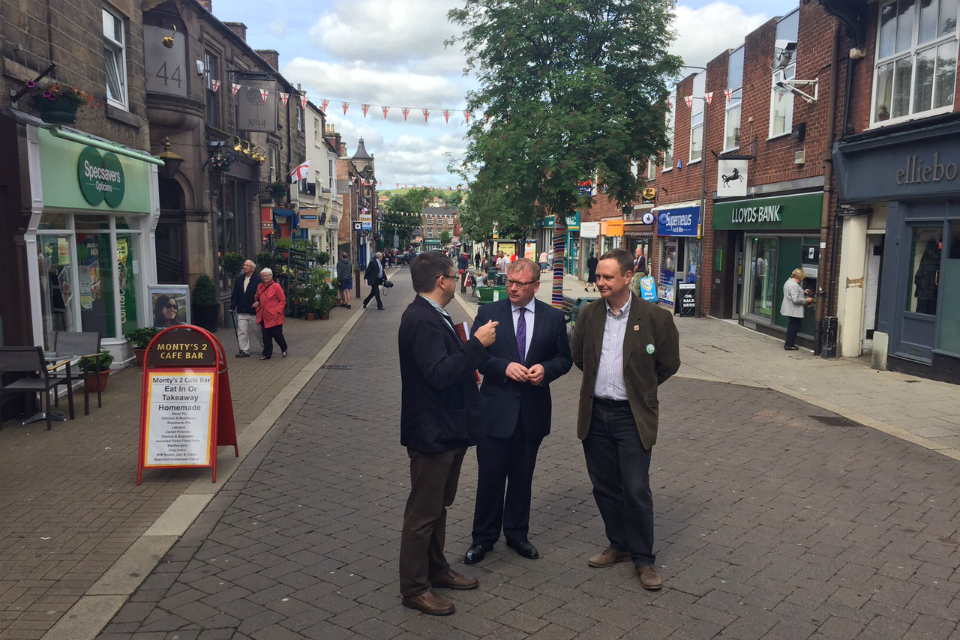 Once again, judges will be looking for the nation's best high streets across 7 categories including best town centre, best village and best coastal community. Additionally, this year's competition sees the launch of a special recognition category for towns who have become 'rising stars', or local people who have made an invaluable personal contribution to their local high streets.
And in a twist to the decision process, a new voting stage has been introduced that will allow the public the chance to get involved and vote from the 21 shortlisted finalists for their favourite high street to win.
Competition winners will not only gain the kudos of being best in category, but they will also share a £50,000 cash prize and gain access to a range of mentoring and training opportunities.
Further information
The deadline for applications is the 17 July 2015. For more details see thegreatbritishhighstreet.co.uk and follow the competition on twitter @TheGBHighSt.
The competition is open to applications from teams of local people working together. This could be from town teams, traders association or Business Improvement Districts.
Office address and general enquiries
2 Marsham Street
London
SW1P 4DF
Contact form http://forms.communiti...
General enquiries: please use this number if you are a member of the public 030 3444 0000
Published 15 June 2015