News story
Government extends Change4Life sports club funding
The Youth Sport Trust will provide Change4Life sports services for a further year.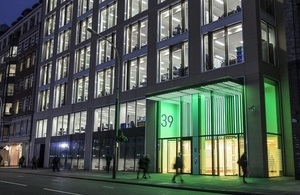 The Youth Sport Trust has been awarded £658,708 to continue providing Change4Life sports services to children for a further year.
This funding will be used to provide:
new online resources
renewed focus on children in low-income families
closer alignment with the government's childhood obesity plan
Last year, the project supported more than 7000 Change4Life sports clubs and over 74,000 children.
The Youth Sport Trust has been delivering this project since 2011. So far it has helped lift primary aged children across the country out of inactivity and improved lifestyle choices and quality of life over the longer term.
More information is available on the NHS website
Published 21 April 2017