Foreign Secretary set to visit Washington
Foreign Secretary William Hague has announced that his first official visit will be to Washington DC. The visit is scheduled to take place this Friday.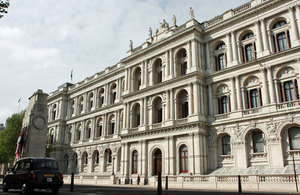 The Foreign Secretary was invited by US Secretary of State Hillary Clinton, with whom he had a telephone discussion earlier today.
Published 12 May 2010