Floods in Thailand - latest advice
The Foreign Office no longer advises against all but essential travel to the 22 provinces in Thailand (including Bangkok) identified by the Thai authorities as affected by flooding.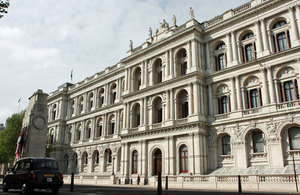 We advise British nationals already in Thailand to exercise caution and follow the advice of the local authorities if the area that they are in is flooded. The Foreign Office will keep its travel advice under constant review.
Published 15 November 2011