Flooding in north-west Italy
Heavy rains are causing widespread floods and occasional landslides in north-western Tuscany and parts of the Veneto regions.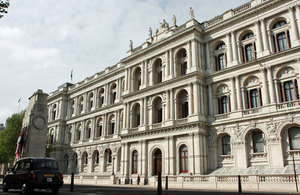 The cities of Massa in Tuscany, and Vicenza and Verona in Veneto are particularly badly affected.
There is now a likelihood of floods affecting the Viareggio and Lucca areas of Tuscany and rural areas along the Po river in the north of the country. People are being evacuated from villages at risk. If the rain continues there is a risk of further road closures and landslides.
For further information see our travel advice for Italy.
Published 11 November 2010