World news story
First Minister of Scotland visits New York for Tartan Week
The Rt Hon Alex Salmond MSP, First Minister of Scotland, attended a lunch on April 4 hosted by Consul General Danny Lopez.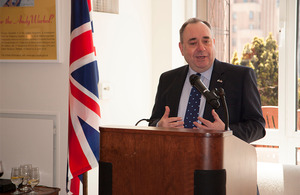 The lunch was held in association with Scottish Development International (SDI) and the Scottish Council for Development and Industry (SCDI) for a trade delegation of Scottish companies. The First Minister was in the New York region to promote the strong trade and investment ties between the US and Scotland as part of Tartan Week, an annual celebration of Scottish culture in the US. He also planned to address audiences at the Carnegie Council in New York and Princeton University. The lunch at the Consul General's Residence was an opportunity for Mr Salmond to engage with SDI and SCDI's cross-sector trade mission, which comprised companies large and small, established and rising. With the American marketplace for Scottish goods at an annual level of £3.5 billion, it is Scotland's biggest importer.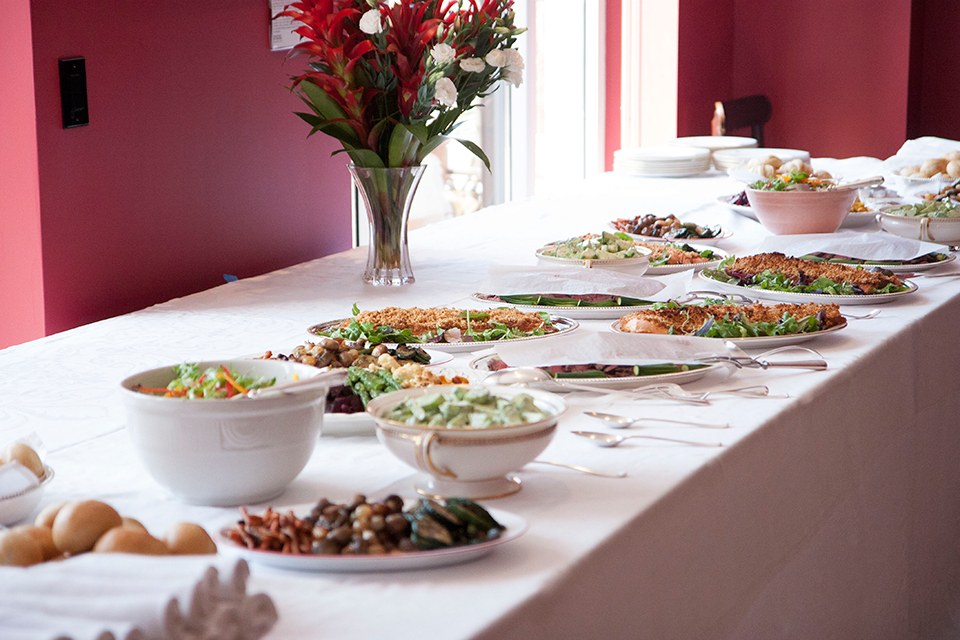 The mission stretches from companies with a turnover of £50,000 to over £200 million,
said the First Minister.
And I'm pleased to say that we were a little late today only because this morning we signed two direct investment deals that will be worth tens of millions more for Scotland, and create over 250 jobs.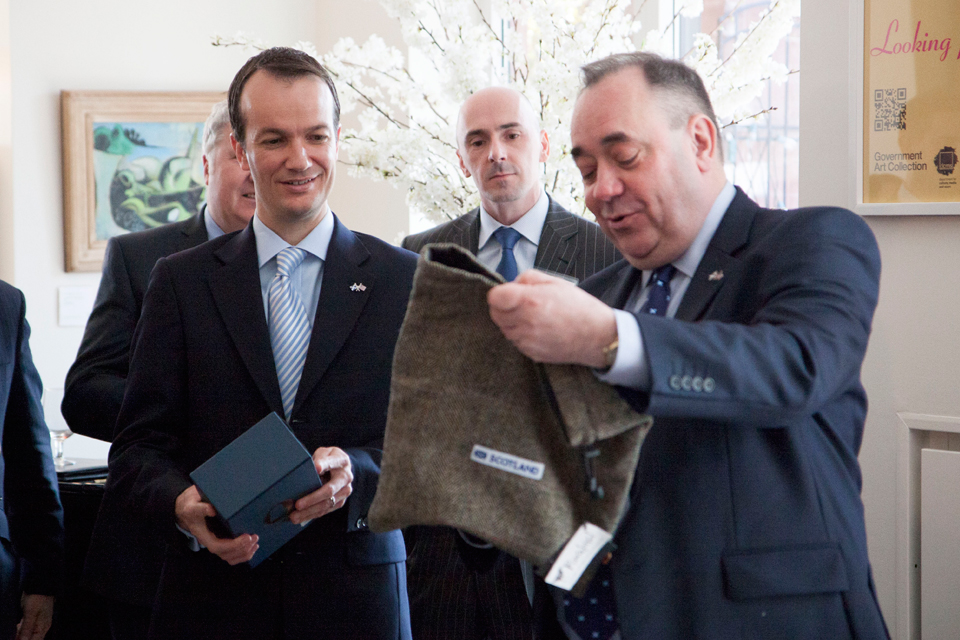 Mr Salmond joked that he had been concerned that North America would be overtaken in Scotch whisky consumption by Brazil and France, but that its 17% rise in the last year or so had allayed his fears. He also spoke of the historically strong relationship between Scotland and the US, and recalled the signing of Senate Resolution 155 in 1998, which enshrined April 6 as Tartan Day.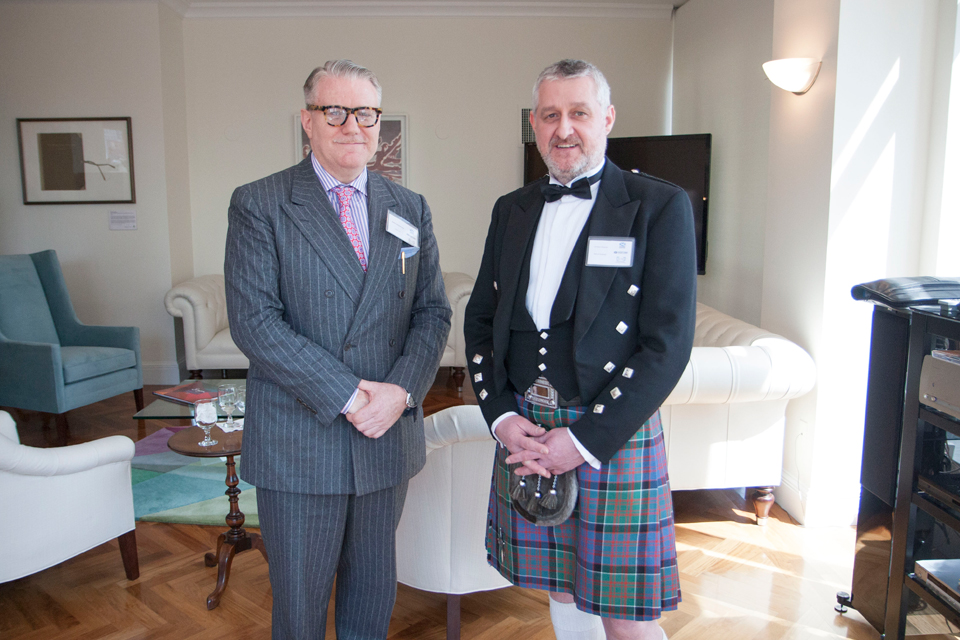 Consul General Lopez joined the First Minister in thanking SDI and SCDI and wishing the trade mission delegates the best of luck in their business dealings in New York over the coming days.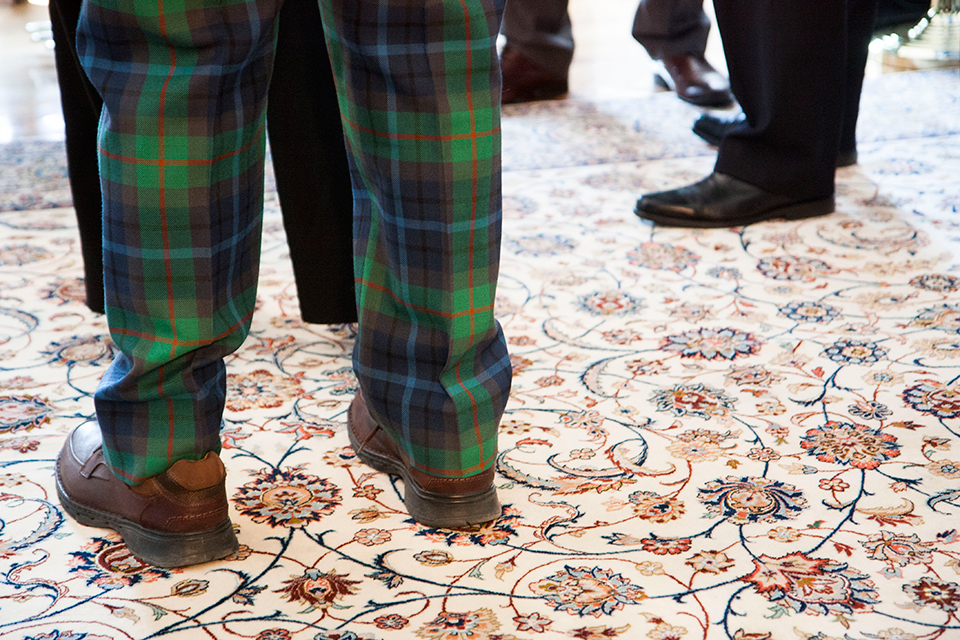 Published 4 April 2013