News story
Festive food connects Africa to international markets
This Christmas, fill your hamper with food items supported by the Food Retail Industry Challenge Fund and help end poverty in Africa.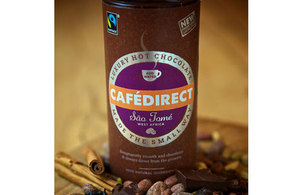 Set up in 2009 by DFID, the Food Retail Industry Challenge (FRICH) Fund awards grants to UK and European businesses to develop and test new ways for African food products to reach consumers.
Available online and in supermarkets across the UK, these products range from gin to chocolate and buying them can help create jobs, boost incomes and end poverty.
Trade in food to UK and other European markets can provide a significant source of income for African smallholder farmers, agribusinesses and agricultural workers in African countries.
In sub-Saharan Africa, between 40% and 70% of rural households earn the majority of their income from farming or agricultural work, yet the region exports far fewer agricultural goods than Asia and Latin America.
FRICH aims to boost export by connecting African producers to international markets and increasing European imports of food from countries north of South Africa and south of the Sahara.
The businesses must be either a retailer or retail brand with an established share of the UK market or other European market. Grants requested from FRICH are between £150,000 and £600,000 and each company winning a grant must also contribute to the project funding their own resources – an amount of at least 50% of the value of the grant.
Here are some ideas to help your selection:
Product: Chocolate and Gin containing Baobab fruit powder
Where to buy: Eden Project store in Cornwall and online
Background:
The Eden Project together with PhytoTrade Africa set out to develop an innovative range of products all with baobab as a key ingredient.
The Baobab tree is indigenous to Africa, and its fruit can be added to food to enhance the flavour and nutritional properties.
Vanilla and Baobab White Chocolate - £2.50 per 100g bar
Whitley Neill Gin - 42% Vol. - £30 / 70cl bottle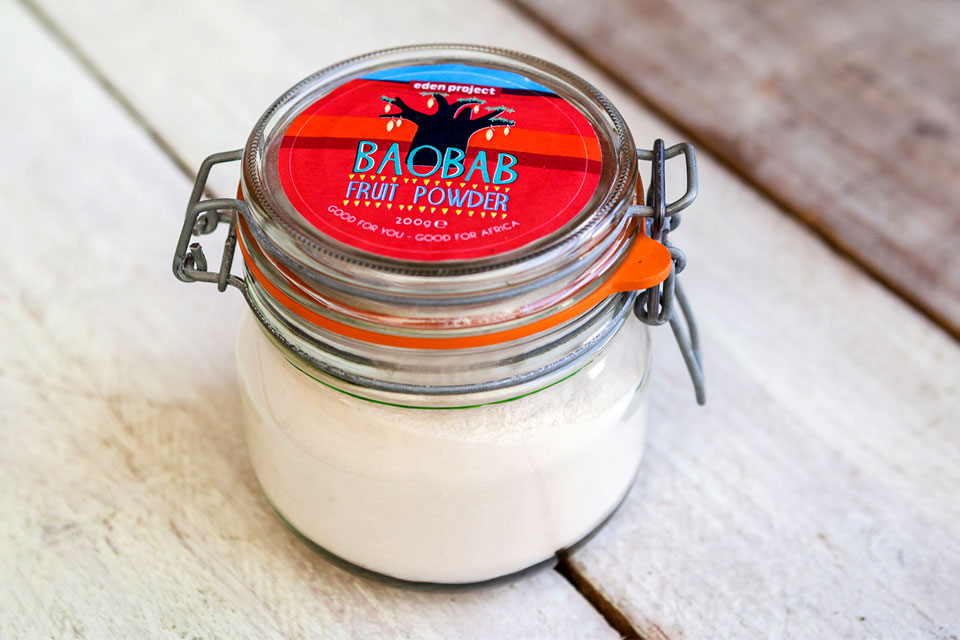 Product: Sainsburys Taste the Difference Fair Trade Ground Coffee
Where to buy: Sainsburys stores and online * Price: £2.50 / 250g tin
Background:
The project has enabled 3,500 farmers to access international markets and secure a regular income for their families. Sopacdi are now selling significantly higher volumes of green coffee to buyers in Europe, North America and Japan.
Through a farmer training programme, farmers have tripled the amount of coffee they can grow per hectare, and Sopacdi now pays farmers double the price that it was able to offer before the project.
Product: M&S Mount Kenya Teabags
Where to buy: In M&S stores
Price: £1.79 for 50 tea bags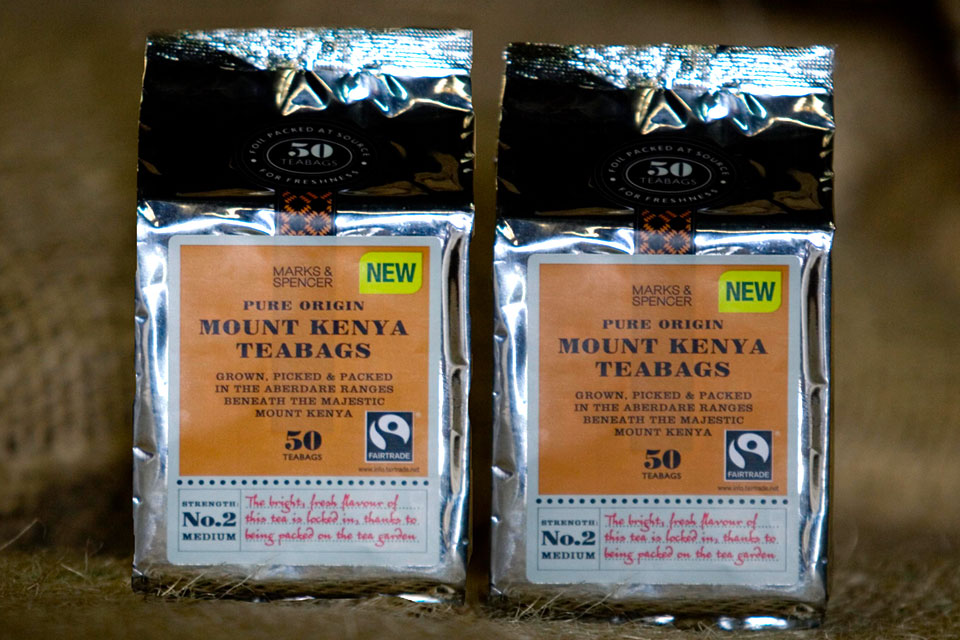 Background:
Marks & Spencer (M&S) has been working with one of its Fairtrade co-operatives, Iriaini to launch the first Kenyan tea to be grown and packed at source.
Moving beyond the current commodity-based tea model, this model provided technical and commercial support to ensure Fairtrade farmers developed the skills to pack tea and add-value to what they were growing.
Product: CAFÉDIRECT Hot Chocolate
Where to buy: All major supermarkets and online
Price: £2.85 / 300g container
Background:
All of the cocoa beans used in this hot chocolate are grown in São Tomé and Principe.
The project worked closely with growers helping them to form a cooperative and to ferment and dry their cocoa meaning that they are able to make more money than when they previously sold the cocoa beans unprocessed.
Product: Cru Virunga Dark Chocolate (70% cacao)
Where to buy: Fortnum and Mason
Cru Virunga Dark Chocolate Couverture Buttons - £10 for 1400g bag
Cru Virunga Dark Chocolate Bar - £3.50 for 70g bar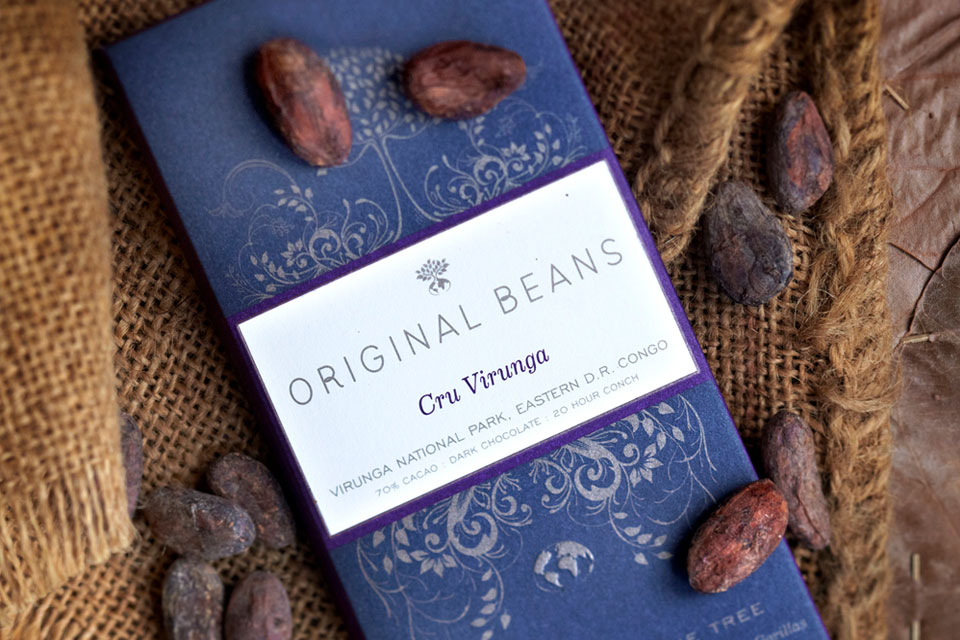 Background:
Original Beans is working with the Lorna Young Foundation and ASADI/IDAD in North Kivu to create the first gourmet chocolate to have a positive impact on the environment from the Democratic Republic of Congo.
The project takes place around Virunga National Park, which is registered as a protected area, biodiversity hotspot and World Heritage site.
Product: Vanilla powder, beans
Where to buy: Tesco, Waitrose and online at Amazon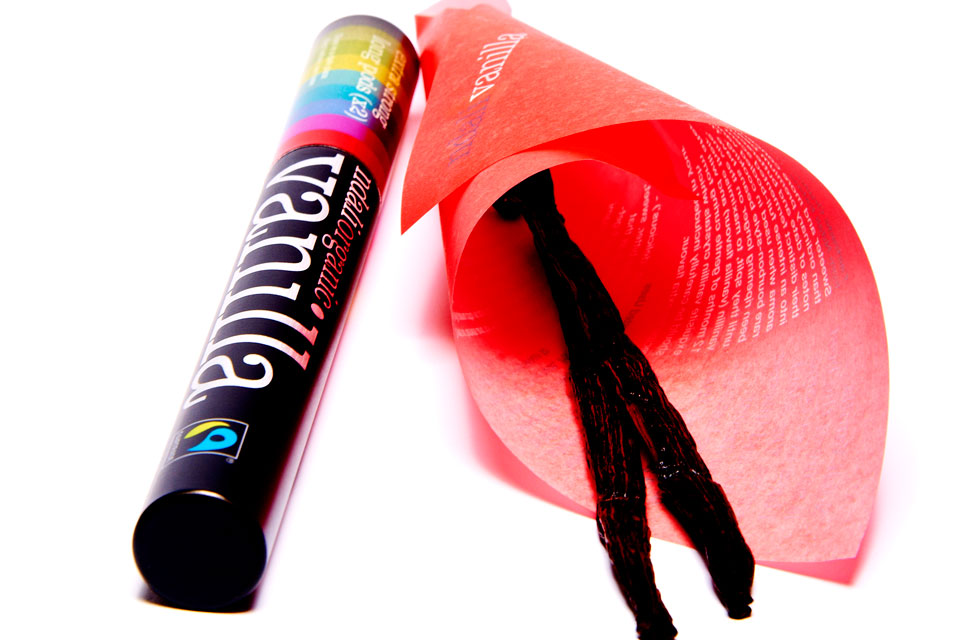 Background:
Ndali (UK) and Ndali Estate Uganda, together with 1,200 small farmers in Western Uganda, members of Mubuku Vanilla Farmers Association, are working together to develop a range of high quality Ugandan sourced vanilla products.
Mubuku's overall Fairtrade vanilla incomes, paid direct to their members, have risen from 2011 by over 190% in 2013 because of the project.
Published 23 December 2013