Farewell event held for Paraguay Chevening Scholars 2014-2015
A reception was held at the Ambassador's Residence to officially say goodbye to the four selected 2014-2015 Paraguay Chevening Scholars.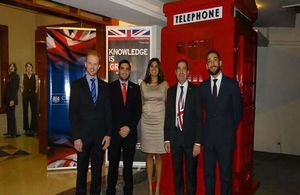 The scholars travelled to the UK in September to study postgraduate courses in a variety of disciplines such as law, economics, international relations as well as management and entrepreneurship.
2014-2015 Paraguay Chevening Scholars are:
Laura Morinigo will pursue a MSc in Development Economics at City University, London

Fabián Ybarra will pursue a MA in International Studies at Kings College, London

Guillermo Sarubbi will pursue a LLM Law at Queens Mary, London.

Eduardo Gustale will pursue a MSc in Technology Entrepreneurship at University of Warwick
During the event Jeremy Hobbs, HM Ambassador, officially welcomed the scholars to the prestigious Chevening programme and congratulated them on the achievement of being selected as outstanding scholars from Paraguay that possess great leadership potential. Scholars Eduardo Gustale and Guillermo Sarubbi were also recognised at the event for receiving Chevening Amerisur Scholarships co-funded by Amerisur Resources PLC.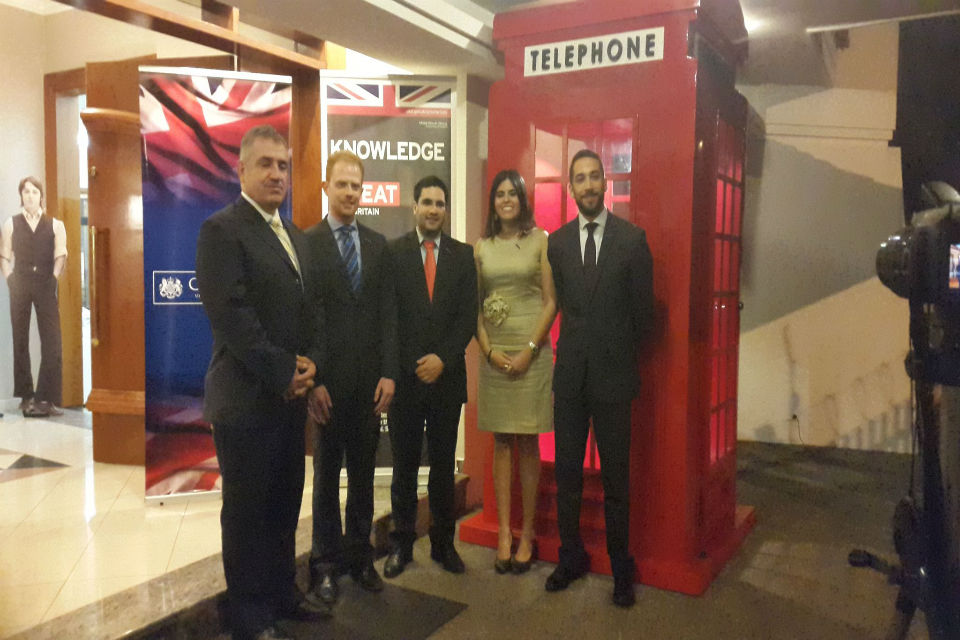 Further information
Applications for 2015/2016 Chevening Scholarships to study in the UK are now open, and will close on 15 November 2014. Scholarship awards are typically for a one-year Master's degree, in any subject at any of the UK's leading universities. Priority subject areas for Paraguay awards include engineering and geosciences, economics and finance, public administration and pulic policy and international relations.
Visit the Paraguay Chevening country page to learn more about the application process and eligibility requirements.
For more information about the activities of the British Embassy in Asuncion, follow us on: