Featured
Guidance for British people during the coronavirus (COVID-19) pandemic, including how to travel safely in Paraguay.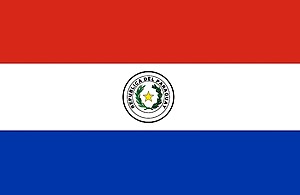 Young people from all over Paraguay gathered to participate in activities, as part of the "Road to COP26 month" organised by the British Embassy in Asunción.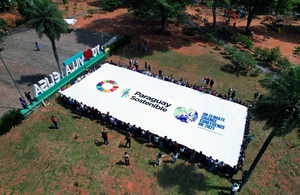 ATOME Energy PLC signed an agreement with the Itaipu Binational Technology Park to invest in state-of-the-art green hydrogen and ammonia production facilities.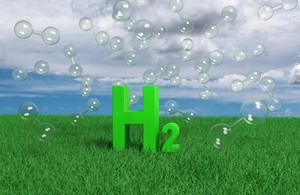 British Embassy in Asuncion delivers rugby kit from UK charity SOS Kit Aid to the Paraguay Rugby Union.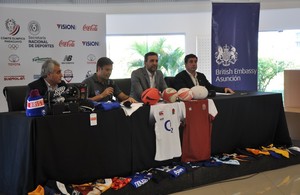 Ambassador Ramin Navai offered a reception at the Embassy Residence to bid farewell to the Paraguayan Chevening scholars.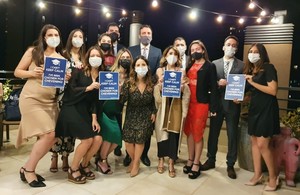 Latest
26 October 2021

Worldwide News Story

25 October 2021

Worldwide News Story
Our mission
We develop and maintain relations between the United Kingdom and Paraguay, acting together to achieve shared political goals, build commercial relations and develop close ties.
Documents