News story
Facebook vice-president to give keynote speech at Innovate 2015
Facebook vice-president for Europe, Middle East and Africa Nicola Mendelsohn and government ministers are among speakers at Innovate 2015.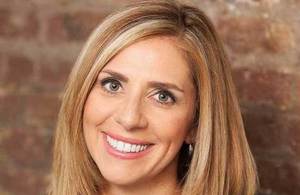 Delegates at this year's Innovate 2015 event will have the opportunity to hear from one of the most senior technology figures in the world.
Nicola Mendelsohn is just one of many high-profile business speakers that will join businesses, government ministers, investors and top universities at the annual event which attracts around 3,000 attendees.
Innovate 2015 takes place on 9 and 10 November at Old Billingsgate in London, is hosted by Innovate UK and UK Trade & Investment and acts as a global showcase for the best in UK innovation.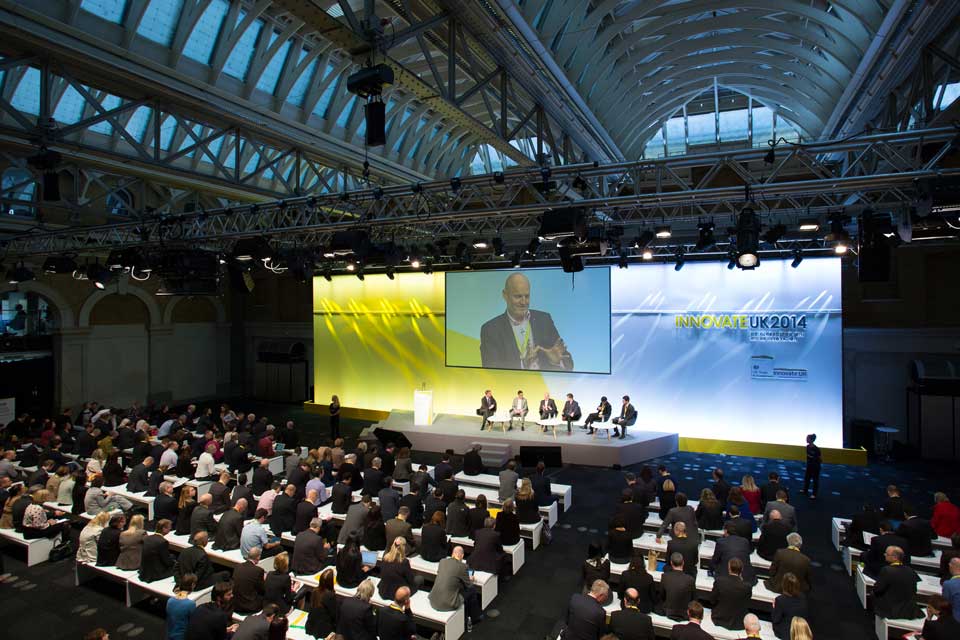 Meet investors and buyers
Businesses attending Innovate 2015 can find out about the wide range of research expertise and government support available to help them to deliver new products and services and to expand both at home and abroad.
There are also significant opportunities for informal and formal networking, including pre-arranged one-to-one meetings with buyers and investors.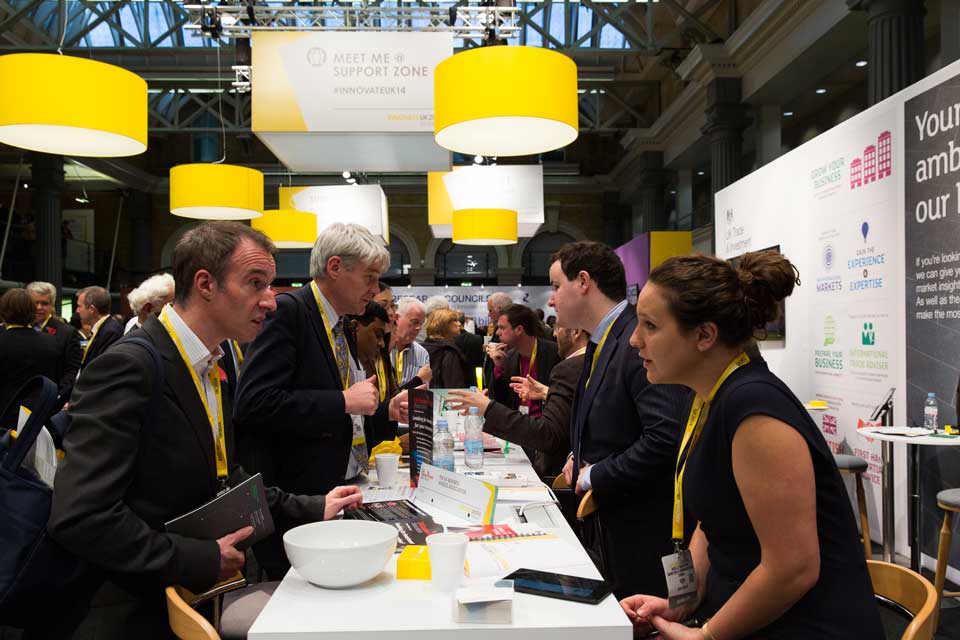 Day 1 of the event will focus on the wide range of funding and support available to business and the help they can get to grow on a global scale.
Day 2 will focus on the innovation capabilities of the UK and the regional funding and support opportunities available to help businesses succeed and grow.
Published 9 October 2015