News story
EU consultation: questionnaire on proposed US tariff increases on certain steel and aluminium products
UK government response to the EU Commission consultation.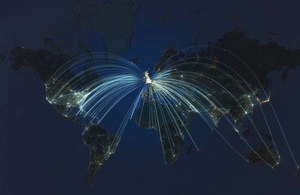 The Commission has today (16 March 2018) issued a consultation for stakeholders affected by the announced US tariff increases, or by the possible EU commercial policy measures that the Commission may take in response. Stakeholders should send comments on this consultation to the Commission.
Background
On 8 March the US President announced the imposition of a 25% tariff on steel and a 10% tariff on aluminium imports. These increased tariffs are expected to take effect on 23 March 2018.
Dr Liam Fox, Secretary of State for International Trade, responded to this announcement in a statement to Parliament on 12 March 2018.
Published 16 March 2018