Estimates of home insulation levels in Great Britain in July 2010
DECC is publishing estimates of the number of homes in Great Britain with loft and cavity wall insulation. Headline results It is estimated…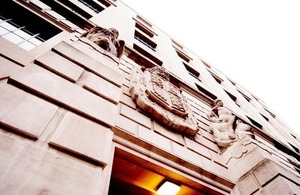 DECC is publishing estimates of the number of homes in Great Britain with loft and cavity wall insulation.
---
Headline results
It is estimated that at the start of July 2010:
There are 26.5 million homes in Great Britain. Of these 23.2 million have lofts and 18.6 million have cavity walls
12.3 million homes had loft insulation of at least 125mm
10.3 million homes had cavity wall insulation
To view the complete set of tables and information contained in the release please use the attachment below:
For further information visit the Energy efficiency statistics page.
Published 30 November 2010