World news story
Embassy closure for Lao New Year and Easter
The British Embassy in Vientiane will be closed on 14-16 April in observance of the Lao New Year and for Good Friday on 18 April.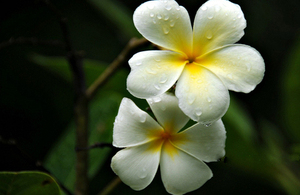 We are working during normal office hours on Thursday, 17 April.
We will reopen again after the holidays on Monday, 21 April.
In case of emergency, please call the switchboard number +856 (0)30 770 0000.
Alternatively, you may find the following link helpful:
Published 11 April 2014