News story
Economic Secretary visits oil and gas project
Sajid Javid, Economic Secretary to the Treasury, emphasised the government's commitment to supporting the oil and gas industry.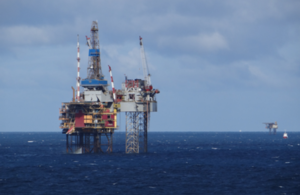 Economic Secretary Sajid Javid has today emphasised the government's commitment to supporting the oil and gas industry in a speech at the Offshore Europe conference in Aberdeen.
This followed the Chancellor's opening speech at the conference, in which he recognised the vital role the oil and gas industry plays in the UK economy.
The Economic Secretary's speech followed a gathering of the Fiscal Forum at Offshore Europe, which is attended by senior industry executives.
Previous Fiscal Forum discussions have led to the development of the Decommissioning Relief Deed, which specifies the level of tax relief a company can expect to receive on its future decommissioning costs, and the introduction of new field allowances to support investment.
Today's Fiscal Forum meeting provided an opportunity for discussion on tax issues affecting the oil and gas sector, including enhanced oil recovery, decommissioning and the brown field allowance.
Later in the day, the Economic Secretary visited Walker Technical Resources which has worked in partnership with Pyeroy Group to develop a new technology that allows safer, more efficient and more cost-effective repair of older North Sea platforms.
The Minister was given a demonstration of a repair technology that will be used on the Thistle oil field, as part of a £169 million programme of investment to extend the life of the field.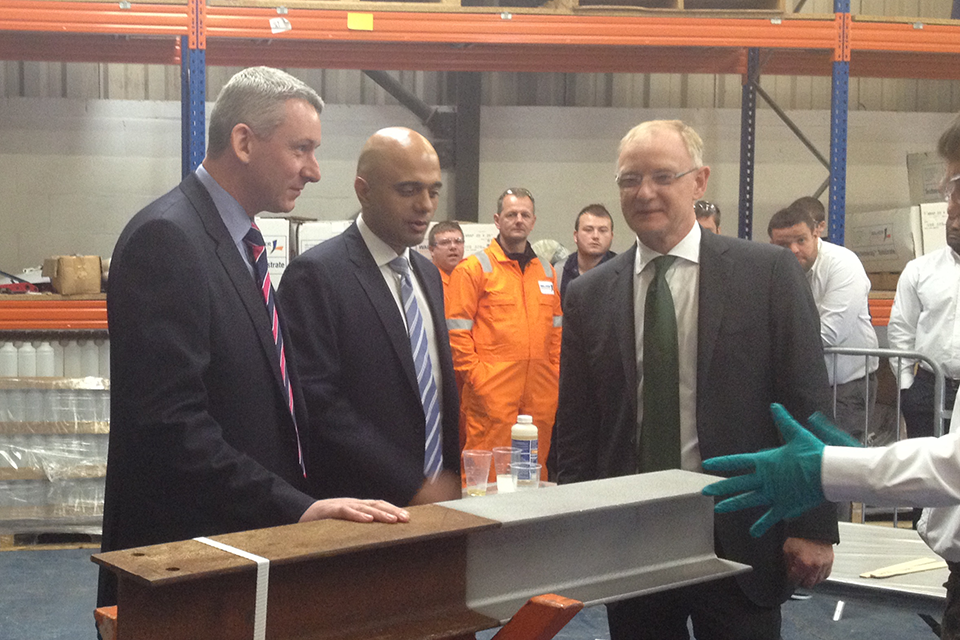 The project, led by EnQuest, will secure 500 existing North Sea jobs and create almost 1,000 new ones over the next three years. It has been undertaken as a result of the brown field allowance introduced by the government in September 2012.
Investment in the industry as a whole is expected to reach an all time high of £14 billion in 2013, supported by the government's changes to field allowances and decommissioning relief certainty. Sajid Javid said:
The government is committed to supporting investment in the oil and gas industry, a vital sector that provides jobs and growth across the United Kingdom. The government's introduction of new and extended field allowances, and provision of increased certainty over decommissioning relief has resulted in greater investment in the North Sea.
I'm particularly pleased to have had the opportunity today to see how the government's award of a brownfield tax allowance to EnQuest has led to investment, innovation and jobs here in Aberdeen.
Published 5 September 2013