News story
Drummer Lee Rigby's commanding officer statement
Lieutenant Colonel Bob Christopher Royal Artillery, Commander Woolwich Station, has today released the following statement.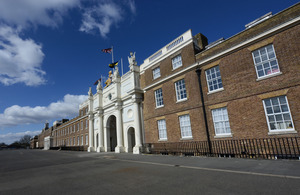 Drummer Lee Rigby was in London reaching out to young men and women who want to serve their country by joining the Armed Forces. This was a job he loved doing, and he was very good at it. He was tragically killed while travelling home from that job and our thoughts are with his family, loved ones, friends and colleagues.
The Army has made a home in Woolwich for almost 300 years, and our history is shared with the local community that so strongly supports us. That support was demonstrated across London last summer when the Royal Artillery Barracks and the local community hosted the Olympic shooting events, and in Woolwich last autumn by the thousands of people who lined the streets to welcome the King's Troop Royal Horse Artillery to their new home from St John's Wood.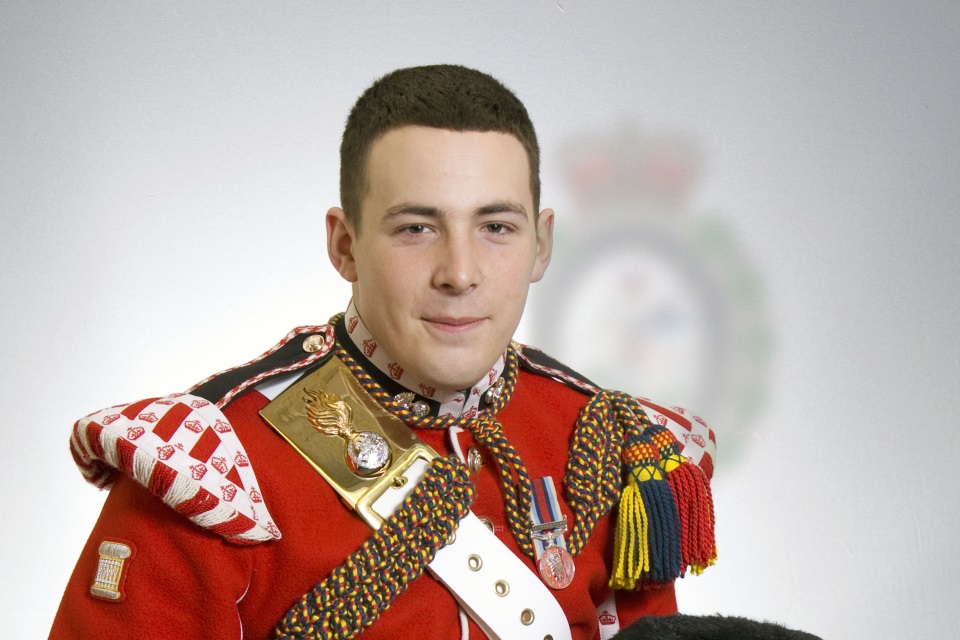 Drummer Rigby was proud to live and work in this community, as are all the soldiers who are based here. The best tribute we can pay him is to not allow this awful crime to separate the military family in Woolwich from the fantastic support we have received, are currently receiving and know that we will continue to receive from our friends and neighbours across the borough.
I would like to take this opportunity to thank the police for their sterling work as well as the local people and their community leaders who represent the wide range of religious and ethnic backgrounds which make up and enrich this borough.
I have had the privilege of hosting a number of Drummer Rigby's family, loved ones and friends over the past few days and I know they, like us, Drummer Rigby's Army family, have been touched and take strength from the large number of people, including many from this fine borough, that have taken the trouble to come and leave tributes and pay their respects on such an amazing scale as is clearly visible in the road leading to the barracks which Drummer Rigby called home.
Published 30 May 2013