News story
Diversifying and modernising
GAD publishes its annual report and accounts 2018-19.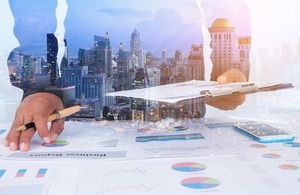 New commissions, modernised systems and flexible working methods are all successes highlighted as part of the annual performance assessment of the Government Actuary's Department (GAD).
Annual highlights
The 'Annual Report and Accounts 2018-19' records GAD's progress in diversifying and modernising the work of actuaries in government.
Over the past year GAD's focus remained on providing a high-level of service to clients. GAD is highly valued by 90% of our major clients, and this has led to further assignments because of our growing reputation and profile.
We report on different aspects of the department including the fact that we:
achieved all our financial performance targets during the year
improved the diversity of our overall portfolio
continued to invest in data analytics skills to enhance our capability to generate valuable insights
made significant progress in the transition to more modern, cloud-based actuarial software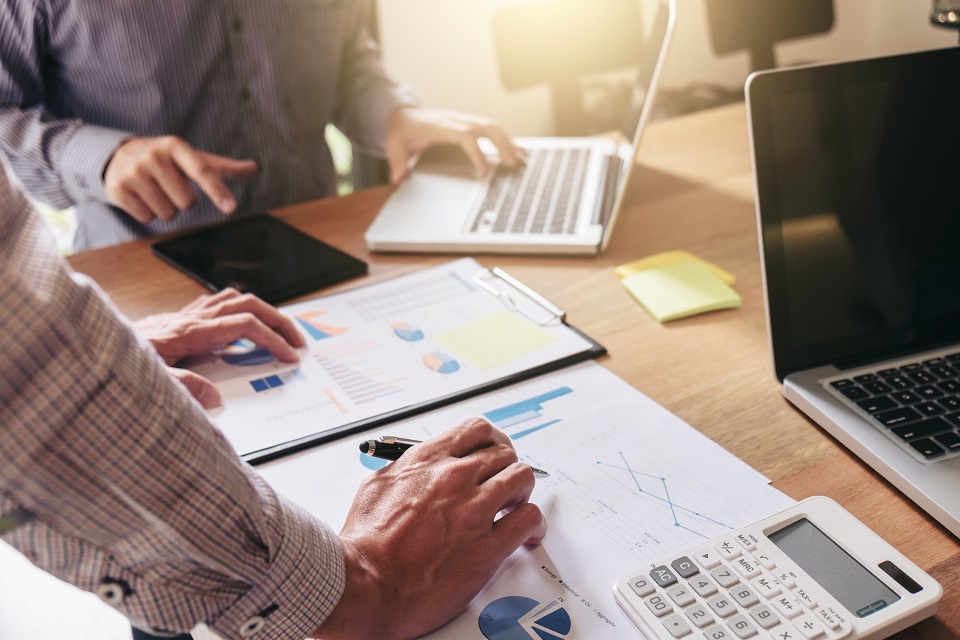 Successful year
GAD supported a widening range of government policy-making and implementation. Often this required speed, efficiency and versatility such as with the valuations of public service pensions, which this year required our experts to perform calculations in record time.
We were successfully re-accredited under the Institute and Faculty of Actuaries' Quality Assurance Scheme, with our annual return being described as 'exemplary'.
This year marks GAD's centenary and Martin Clarke is the 9th Government Actuary since the department's inception. He said "This past year has been very successful. The work of actuaries in government has evolved continuously, so the centenary is a chance to celebrate our versatility and look forward to the exciting challenges ahead."
Further detail on our performance is available in the Annual Report and Accounts 2018-19.
Published 27 June 2019