DIO welcomes new strategic business partner
The Defence Infrastructure Organisation has today welcomed its new strategic business partner, Capita working with URS and PA Consulting.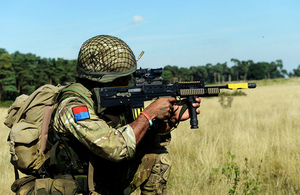 Headed by a new chief executive, Richard McCarthy, the strategic partnership will lead DIO's new integrated leadership team, comprising a mix of private and public sector managers, and help to bring private sector expertise to further improve the way the defence estate and related infrastructure is run.
The contract has the potential to deliver substantial savings for the taxpayer, which could reach over £300 million-a-year during its 10-year life.
This will be achieved by unlocking savings in facilities management costs and reducing the footprint of the defence estate to achieve a more optimal provision and location of facilities.
It will help to transform the facilities and services that allow our armed forces to live, work, train and deploy on operations.
Defence minister Anna Soubry said:
The Defence Infrastructure Organisation provides vital facilities and assistance to our troops, both here in the UK and on operations across the globe.

By bringing in a strategic business partner headed up by Capita we are ensuring that the organisation benefits from additional private sector expertise to enhance the organisation's delivery and provide greater value for money for the taxpayer.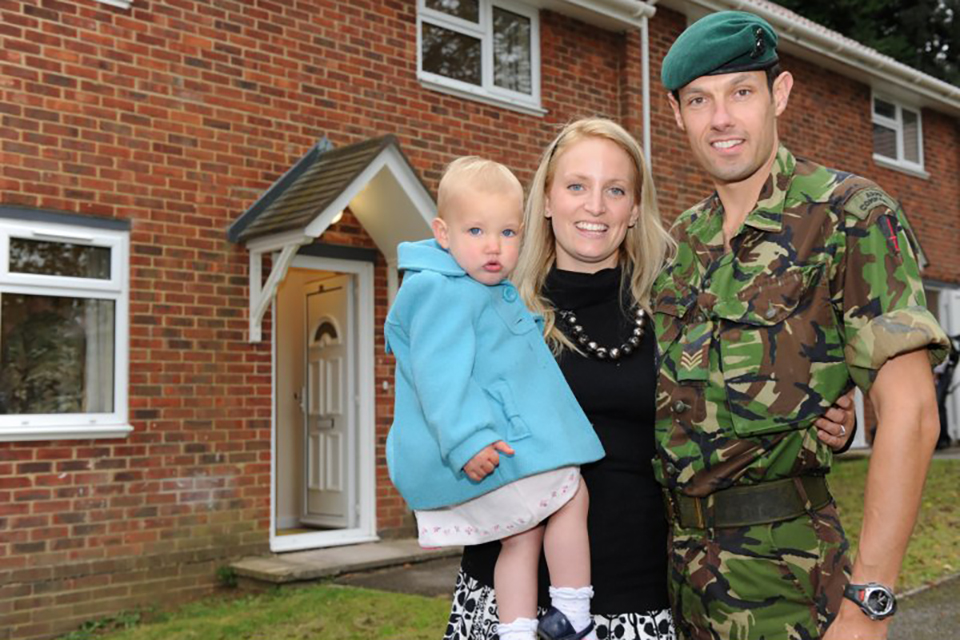 Richard McCarthy added:
Along with my team, I'm genuinely excited to be here and looking forward to working with my new colleagues to improve the way the defence estate is run for its military customers.

The needs of the armed forces are at the heart of what DIO does. Through this new partnership we aim to enhance the delivery of the services they need to do what the nation asks of them, while also providing value for money for the taxpayer.
The award of the £400 million contract to Capita followed a rigorous procurement process which demonstrated that DIO would be strengthened and enhanced by working with a strategic business partner.
Richard McCarthy, currently Executive Director at Capita Property and Infrastructure where he heads up the central government housing division, brings a wealth of experience in property and infrastructure.
A chartered surveyor by profession, prior to joining Capita he was Director General, Neighbourhoods, at the Department for Communities and Local Government.
Published 3 September 2014