Development plans for North Luffenham army barracks approved
The planning permission will enable 1st Military Working Dog Regiment (1MWD Regt) to relocate from Germany to North Luffenham by the end of 2017.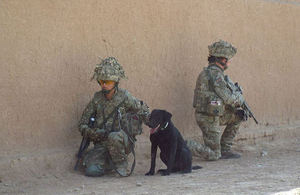 Planning permission has been granted for 326 new kennels, specialist dog training facilities, a veterinary clinic and squadron headquarter offices at St George's Barracks in North Luffenham, Rutland.
The development will enable 1st Military Working Dog Regiment (1MWD Regt), currently based in Sennelager, Germany, to relocate to North Luffenham by the end of 2017.
The move is part of the Army Basing Programme, which will see more than 5,000 British army personnel plus their families return from Germany to various UK locations this year and return all troops from Germany by 2020. The Germany drawdown is expected to generate savings building to £240 million a year.
The plans were submitted to Rutland County Council by the Defence Infrastructure Organisation (DIO), following extensive public consultation and community engagement events.
North Luffenham is already home to 64 MWD from the Regiment's 104 Military Working Dog Squadron.
DIO Project Manager, Carl Southern, said:
This is an important milestone in getting the barracks ready for 1MWD Regt. Our aim is to provide the specialist facilities the working dogs and their handlers need to live, work and train at their new home, and ensure any noise impact on the local community is minimal. Measures to ensure this important requirement include constructing the kennels within a sound reducing enclosure, effectively a building within a building, with carefully designed openings that limit noise emissions to agreed levels.
Commanding Officer 1st Military Working Dog Regiment, Lieutenant Colonel Stephen Foreman, said:
With planning permission now approved, the Regiment is a vital step closer to occupying what will truly be world class facilities. Ultimately placing the needs and welfare of our dogs at the heart of this project, the innovative, state-of-the-art kennel design is also sympathetic to, and mindful of, the wishes of the local community.

Supported by a new on site veterinary hospital, we will continue to provide the best possible clinical environment to maintain the health and wellbeing of our animals well into the future. Furthermore, a purpose built training estate will ensure our MWD teams are fully prepared for, and capable of meeting, current and emerging threats wherever in the world we are required.
1MWD Regt is the only deployable MWD and veterinary capability within the British Army. It provides essential detect and protect capabilities in support of the full spectrum of military tasks, both home and abroad. 1 MWD Regt has continuously supported recent operations in both Iraq and Afghanistan and provides working dogs and their handlers on active service with the British Army today.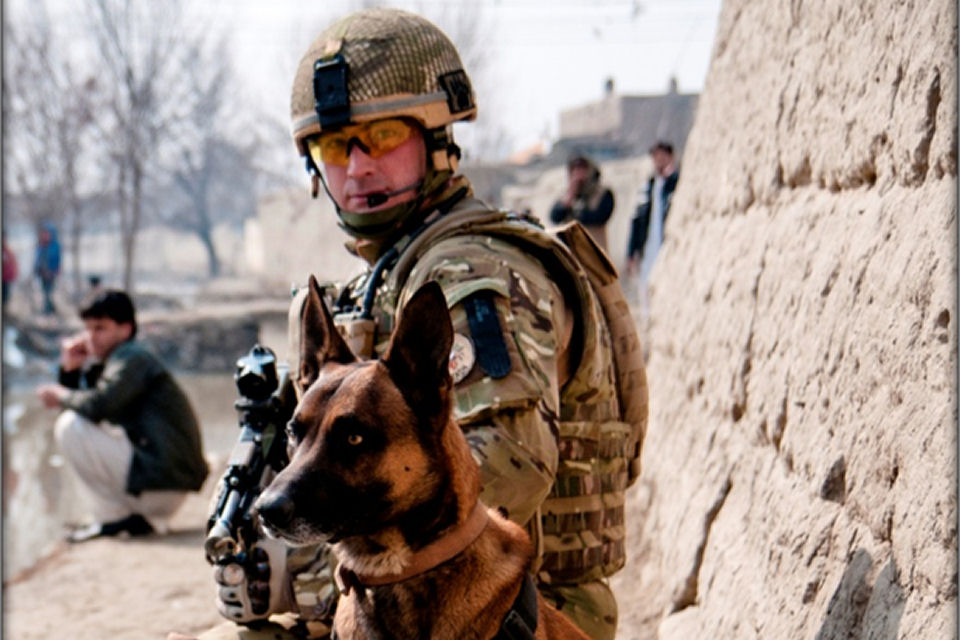 Planning permission has been granted subject to a small number of conditions. These include a requirement for a site investigation to identify and document any points of specific archaeological interest for local record and protection before construction starts and once built, provide evidence that noise reduction measures are effective before the kennels are occupied.
Development works are expected to start mid next year and complete in mid to late 2017.
The DIO is part of the Ministry of Defence (MOD). It is responsible for managing and maintaining land and properties, as well as providing related support services, to meet the current and future needs of the MOD and personnel at home and abroad, and to support current operations.
Published 26 May 2015