News story
Deadline for Sekhemka Statue extended
The initial export deferral period for the Sekhemka statue has been extended by one month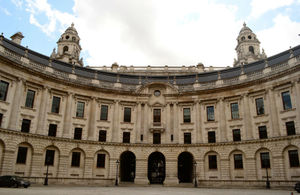 We have decided to allow a final opportunity for a buyer to put forward a serious expression of interest to raise funds to keep the Sekhemka statue in the UK. The deadline has been extended to midday Friday 28th August.
As previously announced, this period may be extended until 29th March 2016 if a serious intention to raise funds to purchase the statue is made.
For more information about the Sekhemka statue and the initial export bar, please see here.
Published 11 August 2015