News story
David Willetts opens Pall's new Life Sciences centre in UK
A leading global provider of filtration, separation and purification solutions, Pall Corporation, which is headquartered in the US, continues its investment in the UK with a new business expansion in Portsmouth.
The new Centre of Excellence (COE), opened today, includes a dedicated 4000 m² scientific area which will offer a full suite of capabilities including cell culture, purification, analytical solutions, protein characterisation and microbiological tools. This is in addition to another recently opened facility that houses technical support and training, R&D engineering and product management for Life Sciences.
Commenting before the opening at Pall's new state-of–the-art building in Portsmouth today, David Willetts, Minister of State for Science and Universities said:
As set out in the Government's life sciences strategy, we are determined to make the UK the location of choice for R&D investment. Pall's decision to base this Centre of Excellence in Portsmouth shows that we are creating the right environment for high-tech businesses to succeed. It will be a real asset to the UK's thriving life sciences sector.
Yves Baratelli, President, Pall Life Sciences said:
This investment provides another example of our commitment to meeting the diverse needs of our Life Sciences customers across the globe," said Yves Baratelli, President, Pall Life Sciences. "Portsmouth represents an important Life Sciences hub for Pall. By upgrading and expanding our capabilities at the site, we are not only enhancing our ability to service our customers, but also creating a multi-disciplinary and responsive environment in which Pall scientists and engineers can thrive and innovate.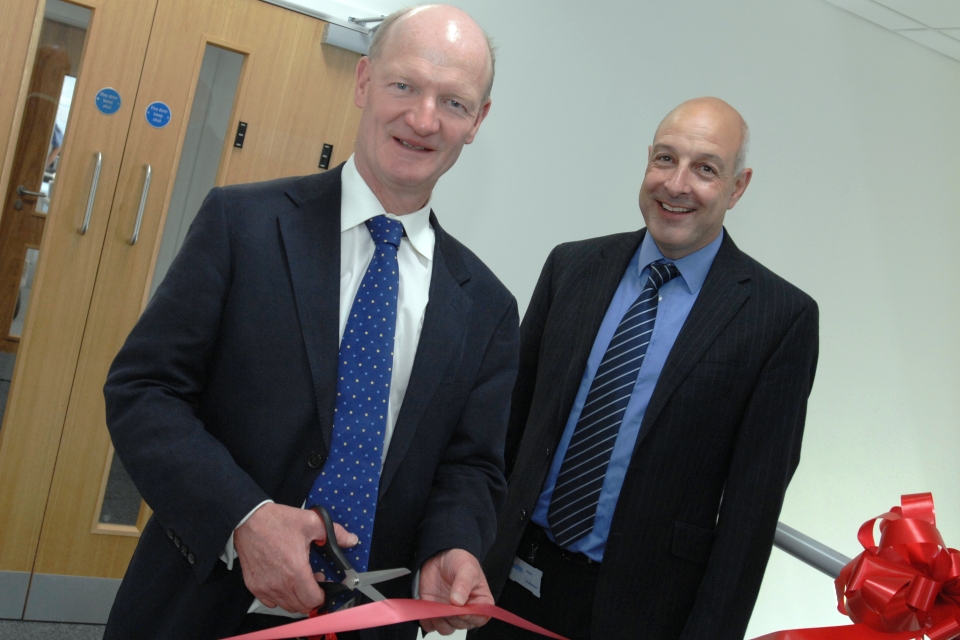 A number of organisations have assisted in Pall's decision to expand their investment including the UK Trade & Investment Life Science Investment Organisation, the Solent Local Enterprise Partnership and Portsmouth City Council.
Director of UK Trade & Investment's US network, Martin Cook said:
This further investment by a leading US company is evidence of the UK's strength in the life sciences sector and the ecosystem to support science, skills and business.
Pall Corporation is a filtration, separation and purification leader providing solutions to meet the critical fluid management needs of customers across the broad spectrum of life sciences and industry. Their first investment in Europe started through the UK in 1963.
Several factors have helped to make the UK attractive to inward investment in the life sciences industry. These include a rich heritage of science discovery, integrated translational and clinical research, additional resource funding to support innovation, including Catapult Centres and the Biomedical Catalyst and effective collaboration, both nationally and internationally between the NHS, industry and the research base.
The UK is the number 1 destination for inward investment in Europe and offers a wide range of opportunities for UK companies looking to expand their business operations overseas. Contact the UK Trade & Investment team in the US for more information.
Department for International Trade USA
British Consulate General New York
845 Third Avenue
New York NY 10022
USA
The central co-ordination team in New York manages and directs all enquiries for the US network
Published 19 July 2013