News story
D-Day 70th anniversary commemorations
On 6 June this year the United Kingdom, along with its friends and allies, will commemorate the 70th anniversary of the D-Day landings.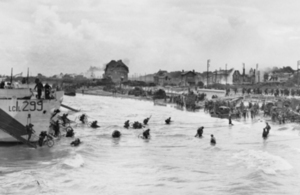 The largest amphibious landing the world had ever seen was crucial to the allied victory in Europe in 1945 and will be commemorated on both sides of the English Channel.
The Under Secretary of State for Defence Lord Astor said:
The Ministry of Defence is working closely with a range of stakeholders including the Normandy Veterans Association, the Royal British Legion, the Commonwealth War Graves Commission, Portsmouth City Council and the French authorities in order to ensure that all commemorative events are a success.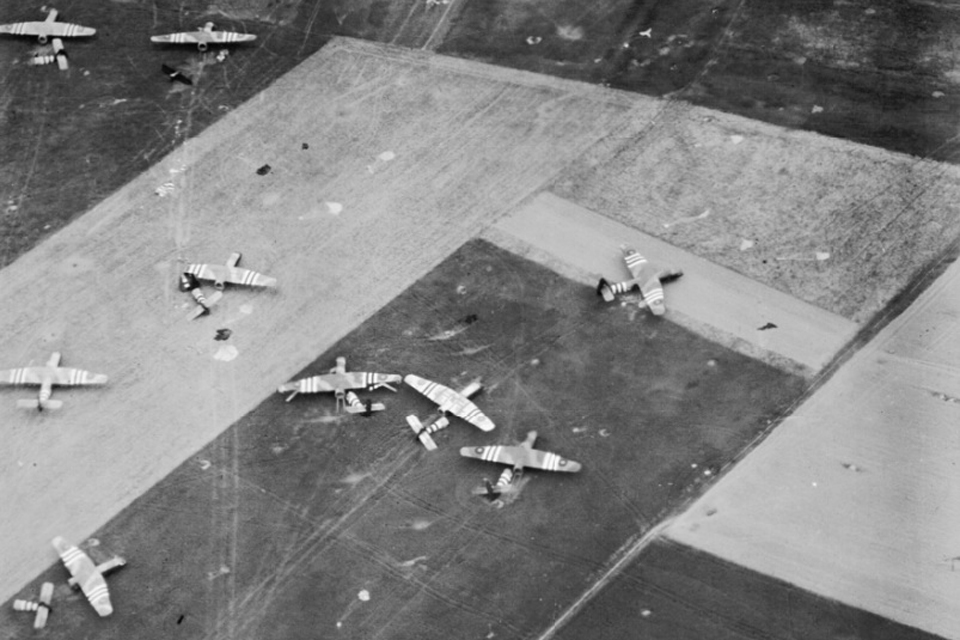 In France, there will be 3 main events on 6 June. These are:
an international ceremony, organised by the French government, on Sword Beach attended by heads of state; a number of veterans will also be invited to attend
a United Kingdom-France service of remembrance at Bayeux Cathedral, followed by a special event at the Bayeux Commonwealth War Graves Commission Cemetery
a service organised by the local community and the Normandy Veterans Association at Arromanches
Given the scope of the commemorations and the security required, French authorities have decided to impose an anti-congestion zone in the Normandy area around the D-Day 70th commemorations.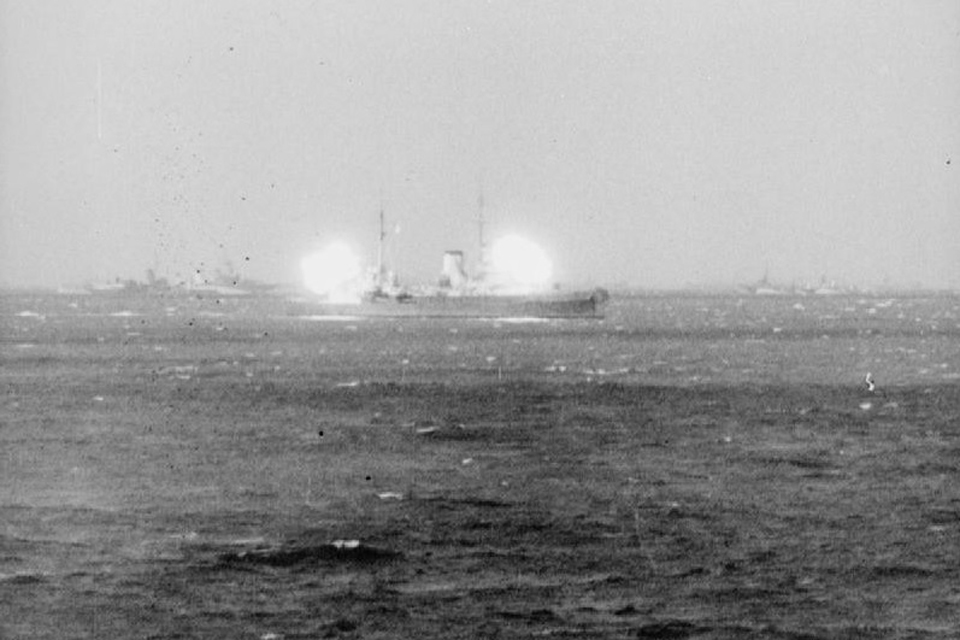 Access to this zone will be controlled by means of passes issued by the French authorities. You can find out more about accreditation and funding here.
If you are planning to attend the commemorations in France make sure your application is made as soon as possible to avoid any disappointment.
Veterans wishing to return to Normandy in June have been able to apply for financial support from the Big Lottery Fund, which has extended its Heroes Return 2 scheme until December 2015.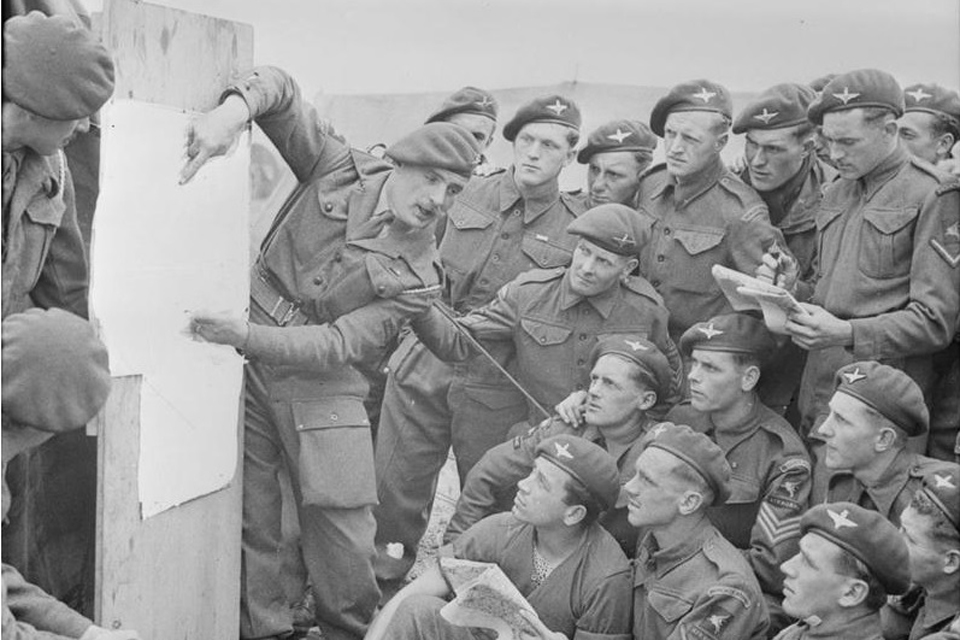 The scheme helps Second World War veterans and their spouses, widows and widowers, and accompanying helpers, to undertake commemorative visits.
If you are unable to visit Normandy, Portsmouth will be the main focus of commemorative activities in the UK.
Portsmouth is one of the key strategic locations along the south coast where tens of thousands of allied servicemen left for Normandy and the city council is organising an impressive line-up of events and activities, with the focus being on 5 June.
Lord Astor said:
I would urge any veterans who are unable for any reason to travel to Normandy to consider joining the commemorations in Portsmouth.
Published 29 April 2014