News story
Culture Secretary appoints new VisitBritain board member
Angela Bray appointed for three years from 1 January 2016.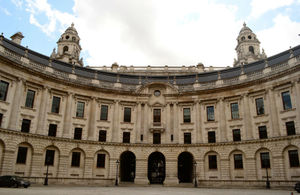 Biographical details
Angela Bray
Angela Bray was the Conservative Member of Parliament for Ealing Central and Acton (2010-2015), and during that time spent two years as Parliamentary Private Secretary to Francis Maude, the Minister for the Cabinet Office, and also served on the Transport Select Committee and the Culture, Media and Sport Select Committee. She had previously been a Member of the London Assembly, representing London West Central (2000-2008). Her early career was in journalism, broadcasting and public affairs.
The role attracts £9,435 per annum, in return for two days per month on average.
Angela Bray holds no other public appointments.
Published 15 January 2016