Crime news: updated position on Litigators' Graduated Fee Scheme
How to claim following the LGFS judgment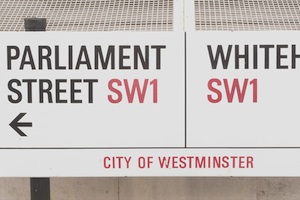 Following a judgment handed down in the Divisional Court on 3 August 2018, the Legal Aid Agency (LAA) advises providers to note the below steps when claiming under the LGFS for cases with more than 6,000 pages of prosecution evidence (PPE).
As a result of the judgment, the LGFS has now reverted to previous regulations in force before 1 December 2017. However, providers should be aware that the question whether to appeal the order of the Divisional Court is still under consideration by the Lord Chancellor.
How to claim
Providers with affected claims should note and take the following steps:
New claims made
Providers should submit all new claims in the usual way but, following the judgment, are now able to submit claims up to the 10,000 PPE threshold via Claim for Crown Court Defence (CCD).
Applying for a redetermination
If a provider has submitted a claim which has been processed with a representation order dated on or after 1 December 2017, which is affected by this judgment, they should apply for a redetermination in the usual way via CCD and will be able to claim up to the 10,000 PPE threshold. If a provider has also had a claim for Special Preparation processed in the same case, they should notify the LAA as part of their claim for redetermination.
Affected claims awaiting determination
If a provider has a claim affected by the judgment which is awaiting determination, they should seek to amend their claim in CCD or contact our Case Management team.
Further information
The Crown Court Fee Guidance and relevant claiming forms will be updated in due course.