Crime news: merger creates new Criminal Cases Unit
High Cost Crime Team and National Taxing Team to merge.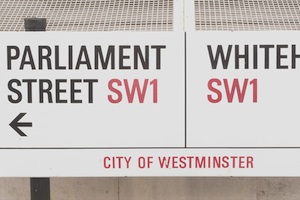 A new 'Criminal Cases Unit' will be created on 1 September 2016 following an internal restructure.
The current teams work closely together and this merger will allow us to streamline our claims processes, leading to a more efficient service.
Remit of the team
The new unit will cover the same portfolio of work as the current 2 teams, including:
very high cost cases
Proceeds of Crime Act bills
defendant's cost orders
special preparation
direct access claims
inter partes applications
escaped graduated fee cases
private prosecutions
S36/S38 claims
Submitting work
The unit will be based across four of the existing sites: London, Birmingham, Liverpool and Manchester. Please continue to submit work to the usual offices.
However, all work previously submitted to the Birmingham National Taxing Team should be sent to Manchester:
Manchester Criminal Cases Unit (CCU)
1st Floor, Manchester Civil Justice Centre
1 Bridge Street West
Manchester
Greater Manchester
M60 9DJ

DX: 724785 Manchester

Further information
Claim back costs from cases in the criminal courts
Published 3 August 2016