News story
Countering Christmas debt
Christmas is an exciting time but it can also bring financial woes, especially if money is tight.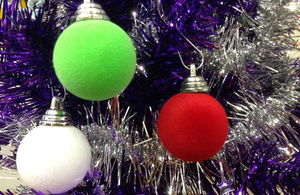 Getting to grips with costs in advance helps to control spending and avoid becoming one of the 17 million Britons expecting to start 2014 in debt.
MoneyForce is a programme to help service personnel and their families make the most of their money, and offers helpful hints and tips for the festive period.
A recent Money Advice Service (MAS) survey found that more than a third of Britons stretch themselves financially over Christmas and 1 in 10 adults are still paying for Christmas 2012.
But there are simple steps service personnel can take to manage their finances and help them make more informed decisions about what they can realistically afford to spend this year.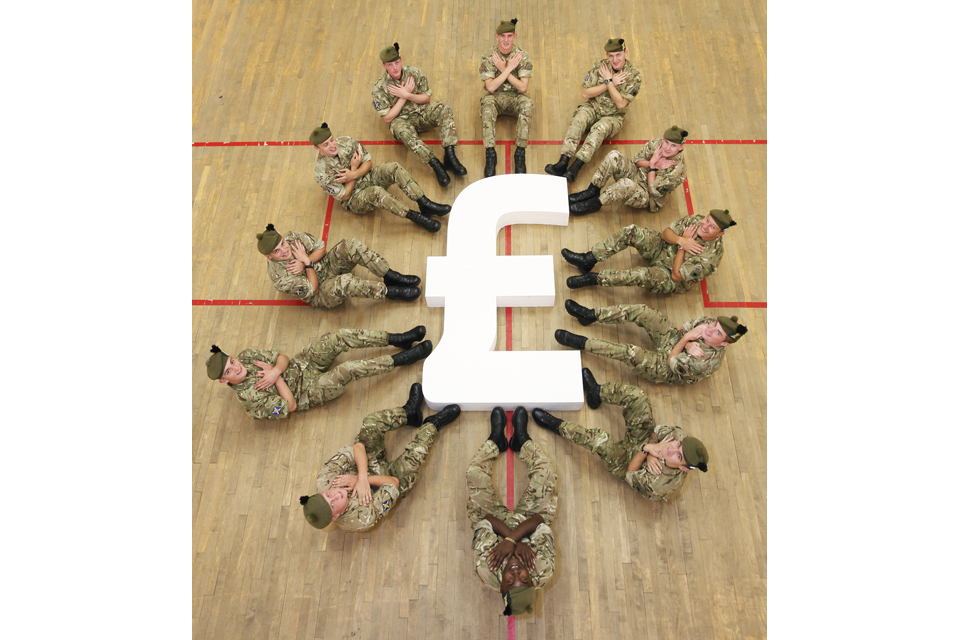 Over a million Britons are planning on taking out a payday loan to cover the cost of Christmas.
These short-term loans are an expensive way to borrow – interest rates can be higher than 5,000%, meaning people can be faced with paying back far more than they borrowed.
For service personnel, using the MoneyForce budget planner can help prioritise the essentials and see where they can make more general savings to make Christmas more manageable financially.
The independent MAS, sponsored by the government, has contributed to the development of the MoneyForce website.
The MAS has also produced a Christmas money planner which is a useful tool to aid budgeting over the Christmas period.
Whilst MoneyForce provides general budgeting guidance, this is specifically tailored for Christmas planning.
Published 13 December 2013