World news story
Consular staff in Hong Kong reach out to British National (Overseas) prisoners
The consular staff in Hong Kong visited over 40 British National (Overseas) prisoners in Thailand, the Philippines, Taiwan, Japan and Indonesia.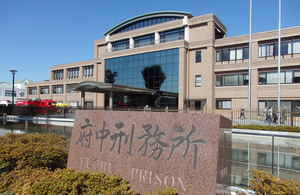 The visits to BN(O) prisoners in the region gave the prisoners a chance to interact with consular officers in native Cantonese. Our officers passed on news from their families in Hong Kong and gave general updates about life in Hong Kong. During the visits, our consular staff helped the prisoners with money transfers, prisoner transfer applications, liaising with local authorities in arranging basic medical treatment, and raising issues of concern with the relevant local authorities.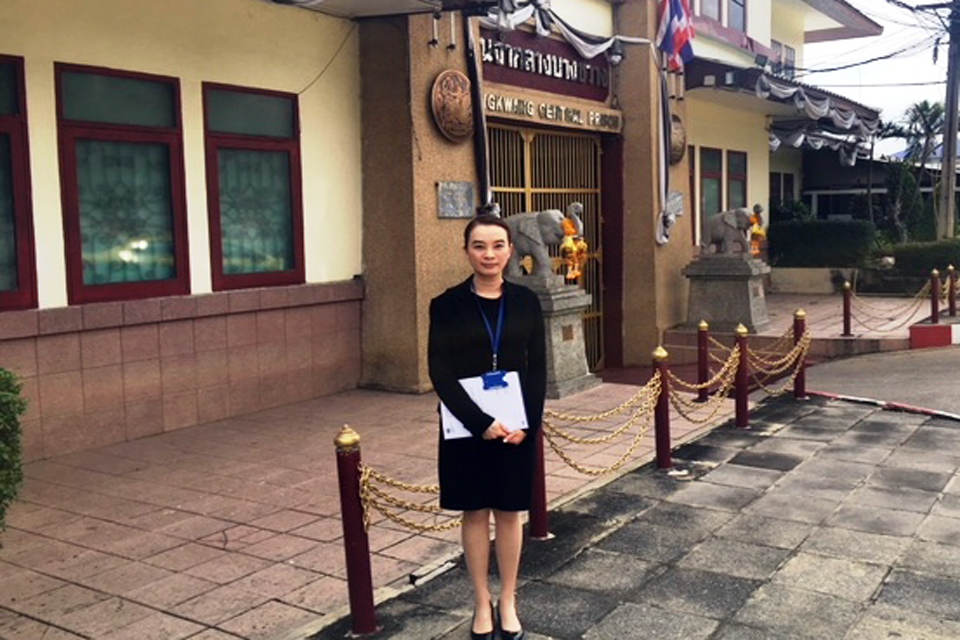 There are approximately 60 BN(O) passport holders globally detained overseas who receive consular services from the nearest British mission.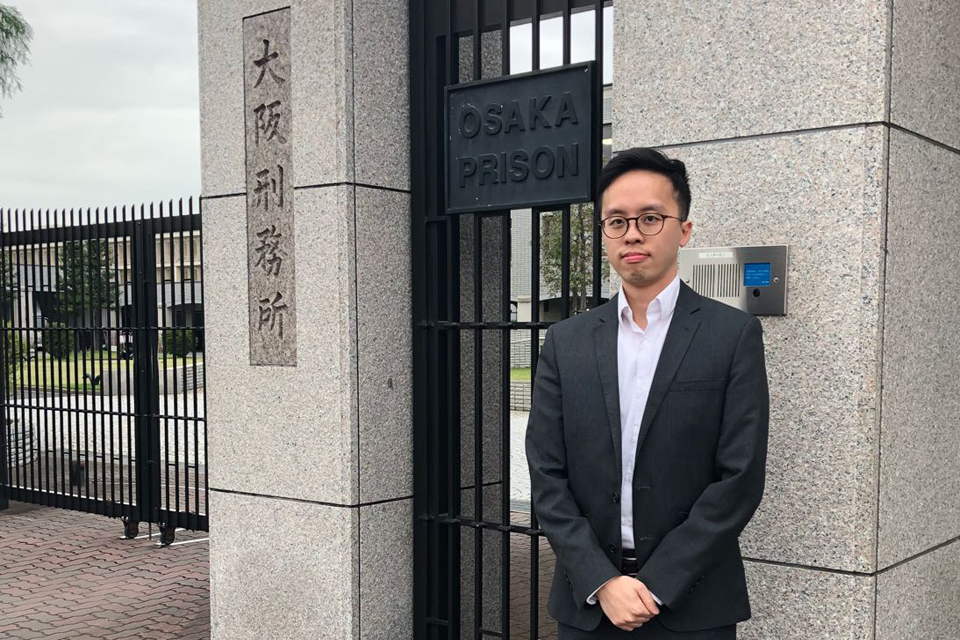 BN(O) passport holders are entitled to consular support from British missions if they live or travel outside of Hong Kong, Macao, Greater China and the United Kingdom. As well as support whilst in detention, these services can include help with lost or damaged passports, hospitalisation, being a victim of crime, accidents, repatriation and notarial work.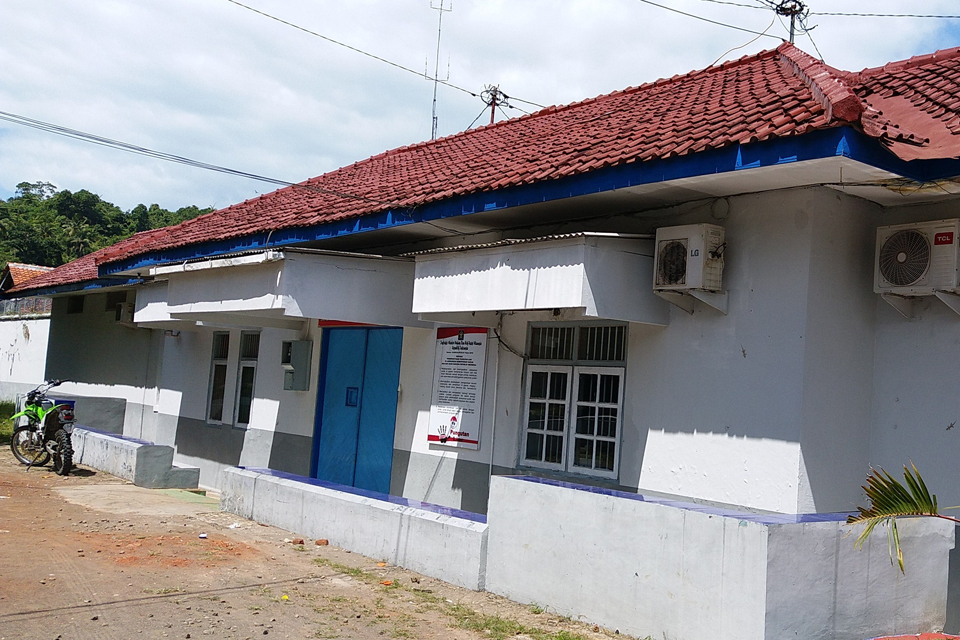 Further information
Published 1 December 2017