News story
Compact system to monitor patient's vital signs
Case study from Cambridge Design Partnership who pitched their ideas to industry and investors at the CDE Marketplace on 5 February 2015.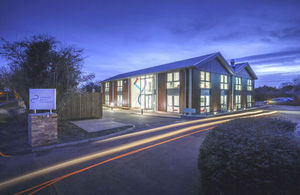 Cambridge Design Partnership has been funded to develop miniaturised technology to measure heart and breathing rate. Compact, robust and easy to use, the Integrated Patient Monitor provides real-time monitoring and logging of vital signs.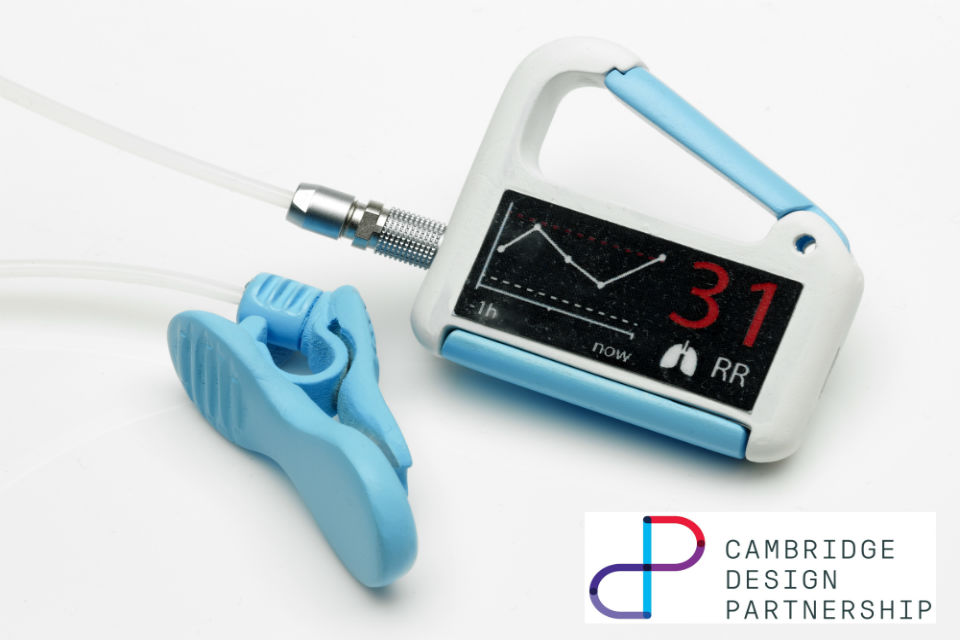 The device is suitable for assisting medics in first response casualty situations on the battlefield, during evacuations and transfer to hospital – all circumstances during which it has traditionally been difficult to gather information on vital signs.
James Baker, Partner, Cambridge Design Partnership says:
The support from CDE has helped us to develop technology to address a critical need in battlefield casualty first response.
Founded in 1996, Cambridge Design Partnership has 70 employees and is based in Cambridge, UK. The company hopes to raise awareness of the technology and is looking for potential partners to develop the Integrated Patient Monitor further.
Centre for Defence Enterprise
Building R103
Fermi Avenue

Harwell Oxford
Oxfordshire
OX11 0QX
Email cde@dstl.gov.uk
Telephone +44 (0)30 67704236
Alternative number +44 (0)30 67704237
Please email for the quickest response.
Published 5 February 2015