CMA CGM G. Washington report published
Loss of 137 containers from a container ship in the North Pacific Ocean.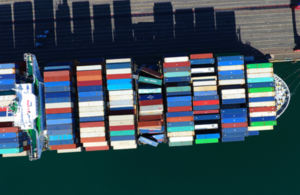 Our accident investigation report into the collapse of 3 container bays and loss of 137 containers from CMA CGM G. Washington during heavy weather while on passage from Xiamen, China to Los Angeles, USA on 20 January 2018, is now published.
The report contains details of what happened, the subsequent actions taken and recommendation mades: read more.
Press enquiries
Press enquiries during office hours 01932 440015
Press enquiries out of hours 0300 7777878
Published 16 January 2020