World news story
"Climate Change Around Us" exhibition opened in Moscow
The British Embassy in Moscow together with the State Darwin Museum opened the exhibition "Climate Change Around Us".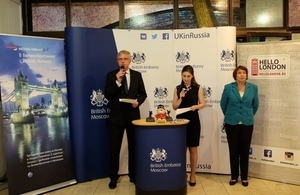 The exhibition displays the best photographs received in response to our competition dedicated to Climate Diplomacy Day.
John Lindfield, UK Trade and Investment Director, British Embassy in Moscow and Anna Klyukina, the Head of State Darwin museum welcomed guests of the exhibition and presented the awards to the winners of the competition.
We received around 200 photographs from participants across Russia. Photographs demonstrate the impact of human activities on our environment, evidence of climate change happening around us, and how we can work together to tackle climate change.
2015 is a decisive year for Climate Change. In December the International community will meet at the Conference of Parties in Paris with the aim of agreeing a global deal on climate change. It is more important than ever that Russia and the UK strengthen our dialogue and collaboration to address this shared challenge.
John Lindfield highlighted that both the UK and Russia have taken important steps to mitigate the impact of climate change through emission reduction pledges and low carbon policies. But climate change is a problem without borders, and we will need to work together if we are to fully manage the risks.
Winners of "Climate Change Around Us" photo competition:
1st Prize Winner is Sergey Kolyaskin. First prize includes flights for 2 people to London courtesy of British Airways (Moscow – London – Moscow), a pair of tickets to the Wildlife Photographer of the Year exhibition in London's Natural History Museum, and a British style bag, courtesy of Hello London.
2nd Prize Winner is Anastasia Osipova. Anastasia gets a Wildlife Photography of the Year Book, Union Jack tapestry cushion with coat of arms and a Red Bus magnetic notebook.
3rd Prize Winner is Olga Kudina. Olga received a Beefeater teddy bear with a Crown Union Jack magnetic notebook.
The competition was run in partnership with British Airways, Hello London, Natural History museum in London, the State Darwin museum in Moscow and WWF Russia.
The best images will be displayed at the State Darwin Museum in Moscow until 27 September.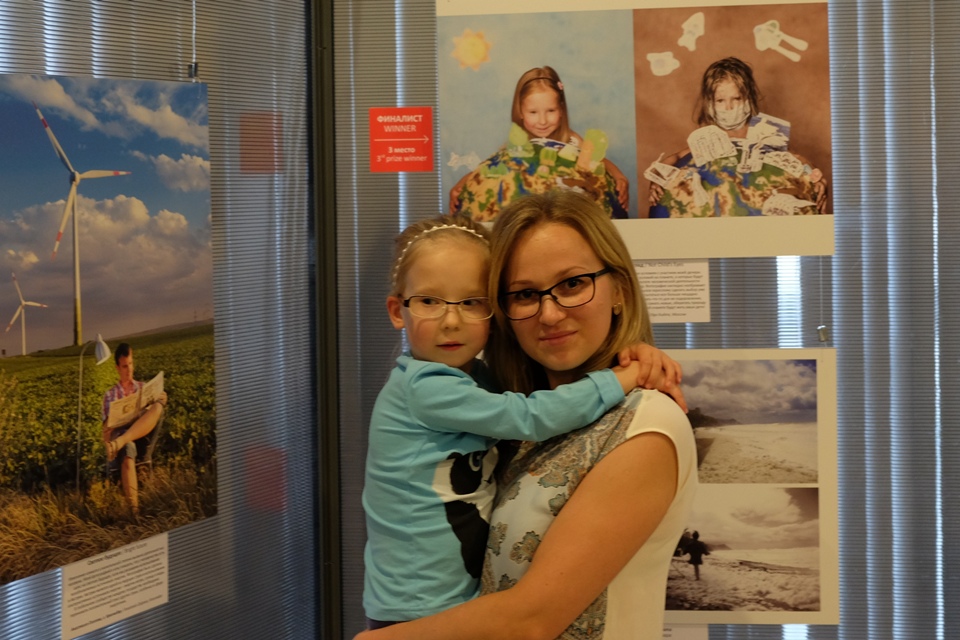 Published 20 August 2015