News story
Christmas shoppers warned after Border Force seizes counterfeits
Border Force officers are warning festive shoppers against buying counterfeit goods this Christmas after seizing thousands of fakes at the UK's ports, airports and postal hubs.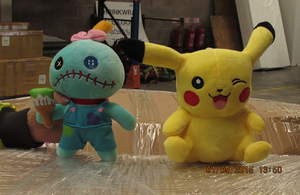 In the financial year 2014-15 Border Force detained over 1.6 million Intellectual Property (IP) infringing goods with a genuine retail value of £56 million.
Items include thousands of imitation designer handbags, clothes, jewellery, children's toys and electrical goods which were destined for sale in the UK in the run-up to Christmas. 
Once counterfeit items are detained, Border Force's specialist international trade teams work with the owners of big brands to establish whether or not goods are genuine. If they are fake the goods are destroyed and the rights holders can then decide whether to privately prosecute the importers.
Immigration Minister James Brokenshire said:
The international trade in counterfeits is linked to serious and organised crime and undercuts honest traders, damaging our economy.

Customers are also left out of pocket with inferior and potentially dangerous goods.

We are determined to crack down on this criminality and have Border Force officers working 24 hours a day at ports, airports and mail sorting centres to identify and seize counterfeits.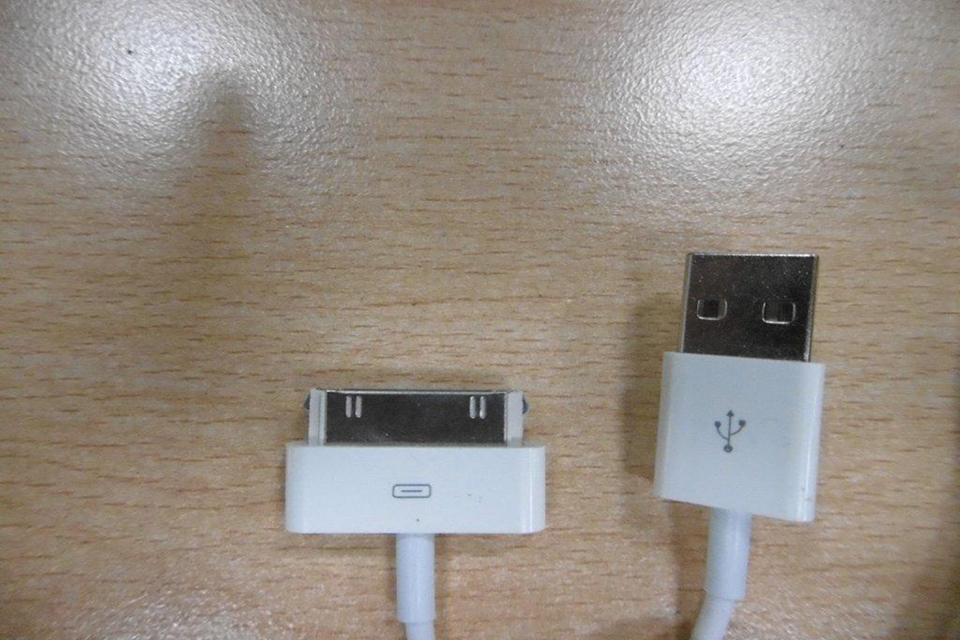 A spokesperson for the Intellectual Property Office said:
Tireless work by Border Force and IPO has sent a clear message to criminals trying to benefit from Intellectual Property theft. The UK is a world leader in IP enforcement – the government will support legitimate rights holders and aggressively pursue those breaking the law.

Counterfeiting and IP theft harms businesses and consumers alike. Christmas shoppers looking for a deal this year should be wary of bargains that look too good to be true, from cut price alcohol to heavily discounted electronics, and report anything suspicious.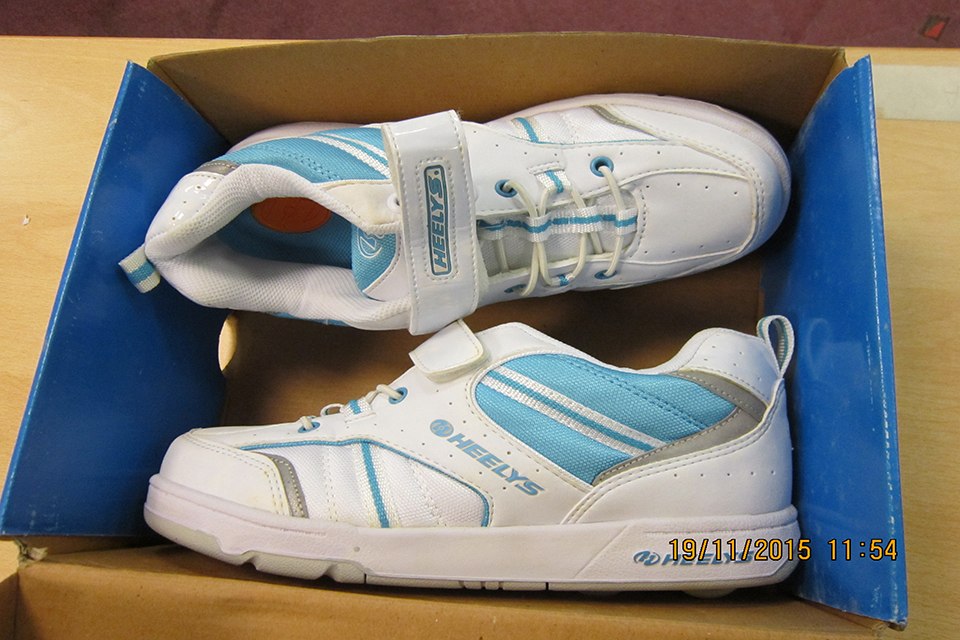 Examples of recent detections made by Border Force include:        
£3.5 million worth of items including £350,000 worth of Bulgari jewellery and £382,600 worth of Louis Vuitton designer handbags, as well as £152,000 worth of Michael Kors cosmetics at East Midlands Airport
16,400 Apple branded data cables worth £410,000 and £75,000 worth of Givenchy and Celine designer handbags at Manchester Airport
7,827 pairs of Heelys children's trainers worth £391,350 at Felixstowe port
1,500 Pokeman toys at Glasgow Airport
4,536 pairs of Hello Kitty slippers worth £54,432, along with Moschino and Michael Kors designer handbags worth over £280,000 at Dover port
1,198 pieces of branded clothing including Tommy Hilfiger, Fred Perry and Ralph Lauren at Heathrow Airport
11,664 bottles of perfume including Paco Rabanne and Issay Miyake and 4,885 Samsung and Apple phone cases at Southampton port
30 Burberry branded scarves worth over £10,000 at Edinburgh Airport
Border Force North Deputy Director, Emma Porter said:
Counterfeiters will look to capitalise and cash in where there is a demand for a product and this year our officers have seized all sorts of fake goods – from beauty products to food and electrical goods.

We urge consumers to be careful with their purchases. If the price appears too good to be true – either at a car boot sale, a market stall or online – it probably is.
Anyone who has been sold counterfeit goods or knows someone who is selling them should contact Action Fraud on 0300 123 2040.
Published 1 December 2015