World news story
Chief Land Forces visit to Serbia
The British Chief Land Forces, LtGen James Everardhas, between 16-18th September 2015, visited Serbia for the first time.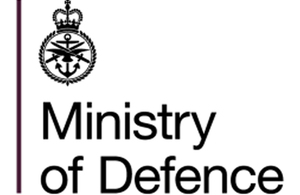 This visit is a huge step forward in military-to-military relations between the Serbian Armed Forces and British Army.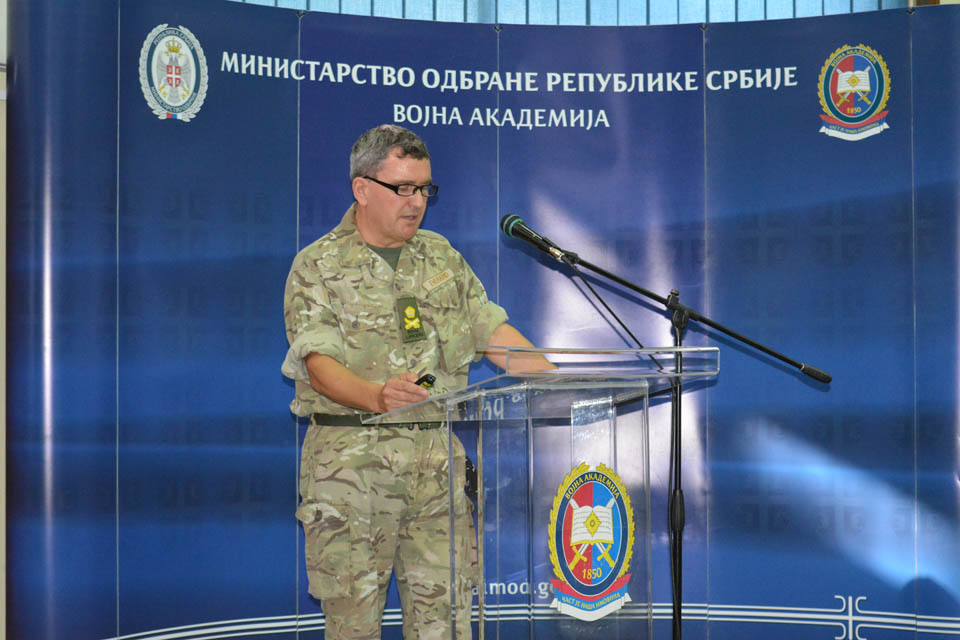 Gen Everard has visited the Military Academy and met its Commandant Major General Zekovic. General James addressed students of Command Staff Course and Basic Command Staff Course discussing partnership, cooperation, global strategic context, organisation of the British Army and opportunities for enhanced cooperation with the Serbian Armed Forces.
General Everard met the Serbian Chief of General Staff, General Dikovic and Serbian Land Forces Commander Major General Simovic in Nis.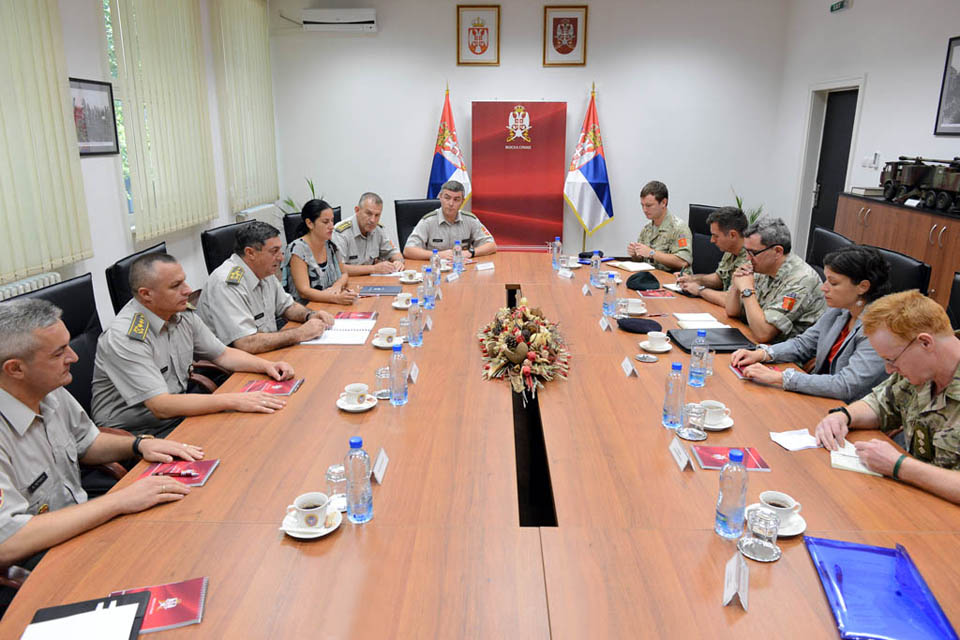 This visit has been a great opportunity to revise the bilateral defence engagement programme comprising the following areas: education, training, English language learning, military medical cooperation, CBRN, enhancement of the media/PR capacities, procurement and material resources, building integrity, NATO trust fund for decommissioning of surplus ammunition, changing perception, WWI projects, etc., as well as to agree new ones. Future cooperation, it was agreed, should include exchange of training instructors, cooperation in training evaluation area and participation in joint exercises.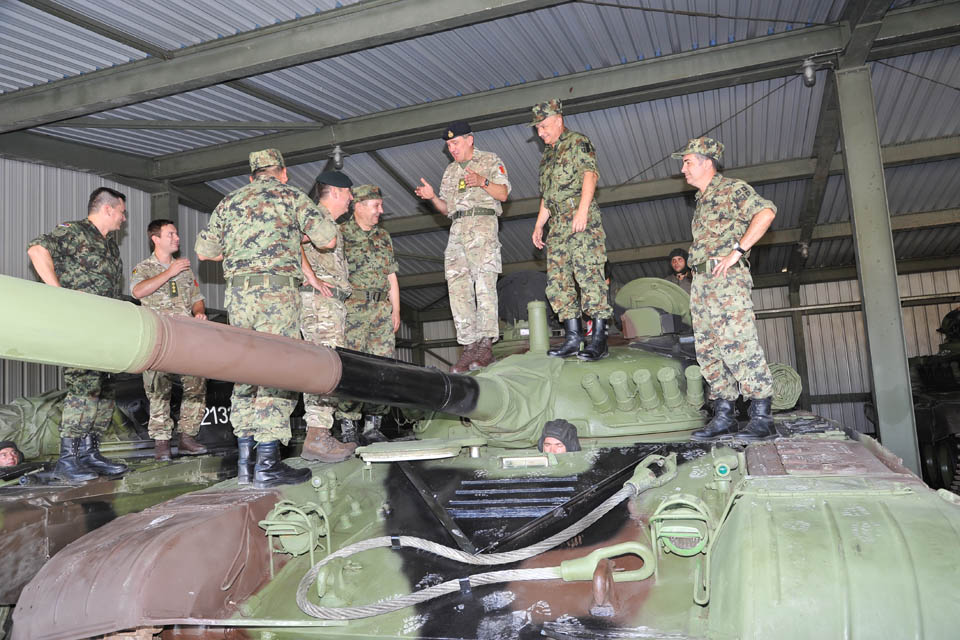 General Simovic has used the opportunity to thank once again the British General for the UK MoD donation in pumps fights floods consequences last year, as well as to demonstrate capacities of 3 Army Brigade and Mixed Artillery brigade based in the town of Nis.
Published 12 October 2015