World news story
Chancellor Merkel signs condolence book for Lady Thatcher
Chancellor Angela Merkel today signed the condolence book for Lady Thatcher at the British Embassy.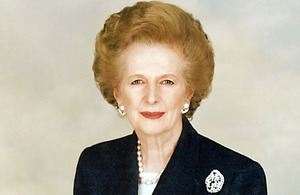 The Chancellor paid tribute to the former British Prime Minister as "one of the great political figures of the 20th century". In her message she wrote:
In deep mourning for Baroness Thatcher – one of the great political figures of the 20th century. Her commitment to freedom remains unforgotten. Angela Merkel 11.4.2013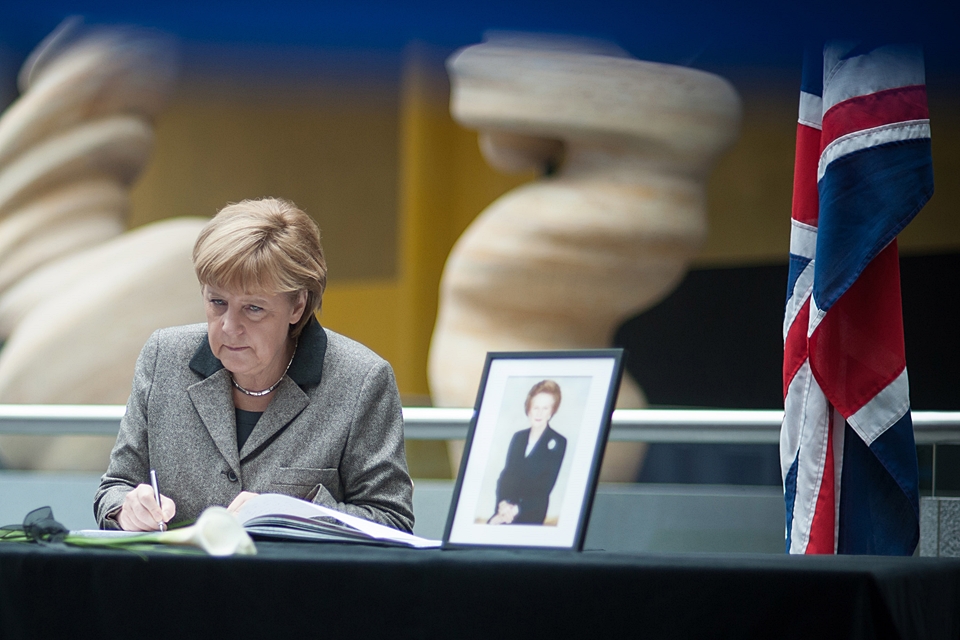 The Federal Chancellor had already conveyed her sympathy on Monday, describing Lady Thatcher as one of the world's outstanding political leaders. Frau Merkel said that Lady Thatcher had "recognised the power of the peace movements in the East at an early stage" and stressed:
I shall not forget the part she played in overcoming the division of Europe and in ending the Cold War.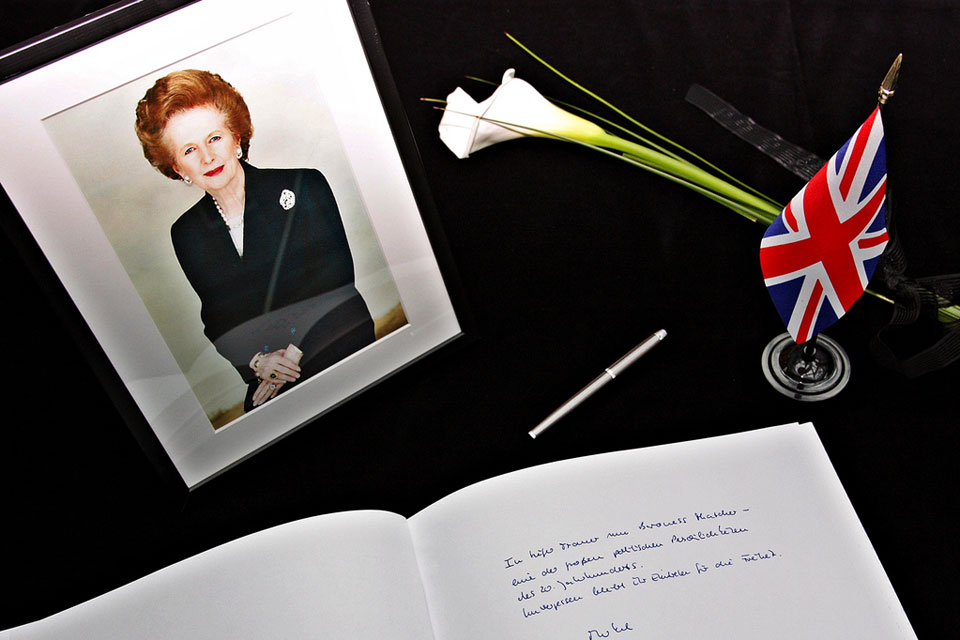 The British Ambassador in Berlin, Simon McDonald, made the following statement on the death of Lady Thatcher:
Margaret Thatcher was a great British Prime Minister - the first female head of government in the European Union. She helped restore the UK's self-respect at home and wider reputation on the international stage.
I met Lady Thatcher only once. Although she had retired by then, she dominated the meeting. Even in her 80s, her passion for freedom, for individual enterprise and for the best for her country was awe-inspiring. Like my countrymen, I shall not forget her.
Published 11 April 2013
Last updated 11 April 2013
+ show all updates
Added translation
Added translation