World news story
Central Asian experts visited Kazakhstan
On 17-19 September 2013 two Central Asian experts from the British Ministry of Defence visited Kazakhstan.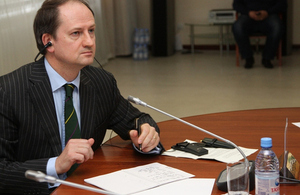 At the invitation of the Ministry of Defence of the Republic of Kazakhstan, UK Central Asian experts Mr Huw Jones and Dr Tracey Stapley visited Astana and Almaty on 17-19 September 2013.
They held a full day of talks in the MOD on 18 September exchanging information over Afghanistan, Central Asian Security post 2014, the Caspian Sea, Iran and Syria.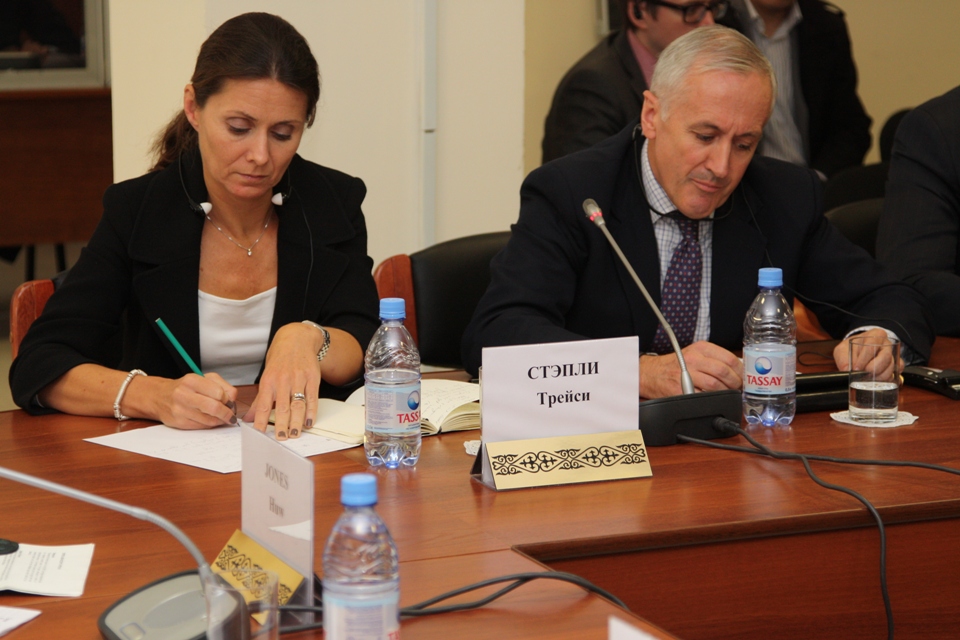 Huw and Tracey also held roundtable sessions with the Centre for Military Strategic Research In Astana on 17 September and the Kazakhstan Institute for Strategic Studies in Almaty on 19 September where they shared views with the Kazakh think tanks on the same issues. It is hoped these exchanges of information will become an annual occurrence.
Published 25 September 2013