Celebrating 20 years of British design at the International Contemporary Furniture Fair
UK Trade & Investment supports creative industries at a trade show for interior design in New York.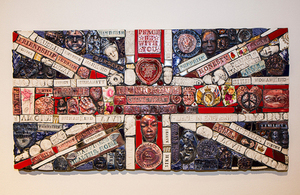 On Monday, 19 May 2014 UK Trade & Investment USA's Consumer & Industrial Goods team hosted two events, introducing British exhibitors from the International Contemporary Furniture Fair (ICFF), National Stationery Show (NSS), and Surtex art licensing show, to interior designers, architects, retailers, press, and established British brands in the US market. The events allowed British brands to learn from their predecessors and to discover new business opportunities. The events also celebrated 20 years of British European Design Group's (BEDG) UK pavilion at ICFF.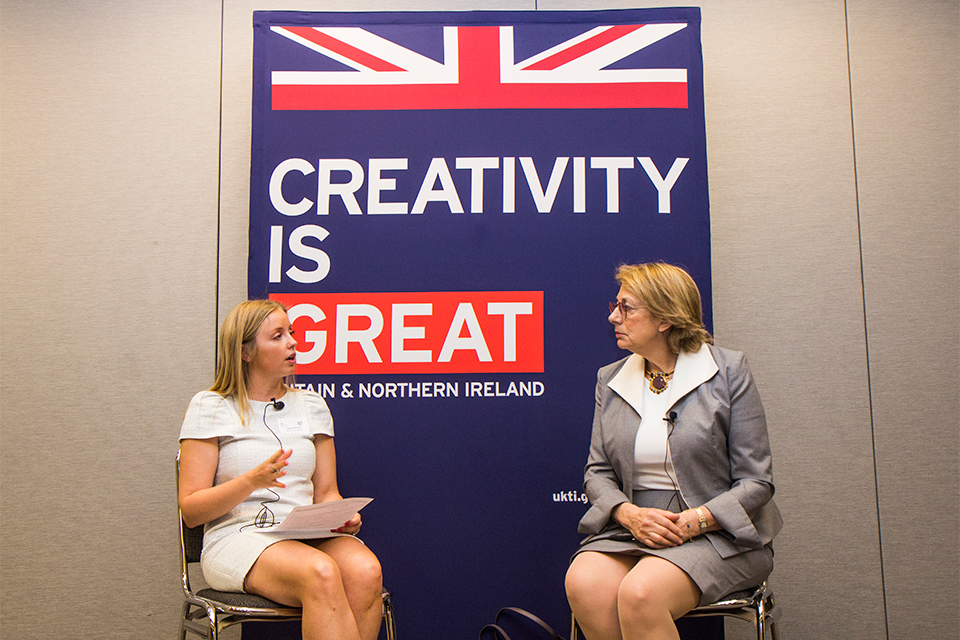 The mentoring breakfast brought together 60 guests at the Jacob Javits Convention Center to hear from renowned British interior designer Nina Campbell, who talked about her experience entering the US market and provided advice to new exporters on how to navigate potential partnerships and build brand recognition. The conversation was moderated by Laura Cannon of Nylon Consulting and Dering Hall, a New York based PR & business development specialist.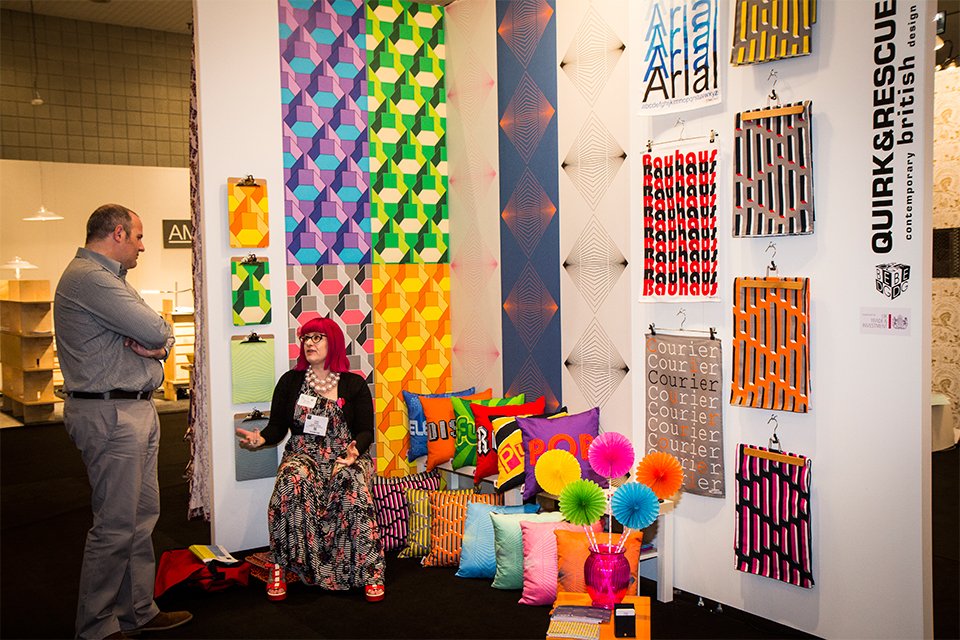 In the evening, over 100 guests gathered at British furniture showroom OCHRE for UKTI's networking reception. OCHRE was first brought to New York in 1997 by BEDG for ICFF. In recent years, British exhibitors have seen continued success. Three previous winners of the ICFF Editors' Awards were amongst the British exhibitors at ICFF this year – Ercol, Deborah Bowness, and Northumbria University's Designers in Residence.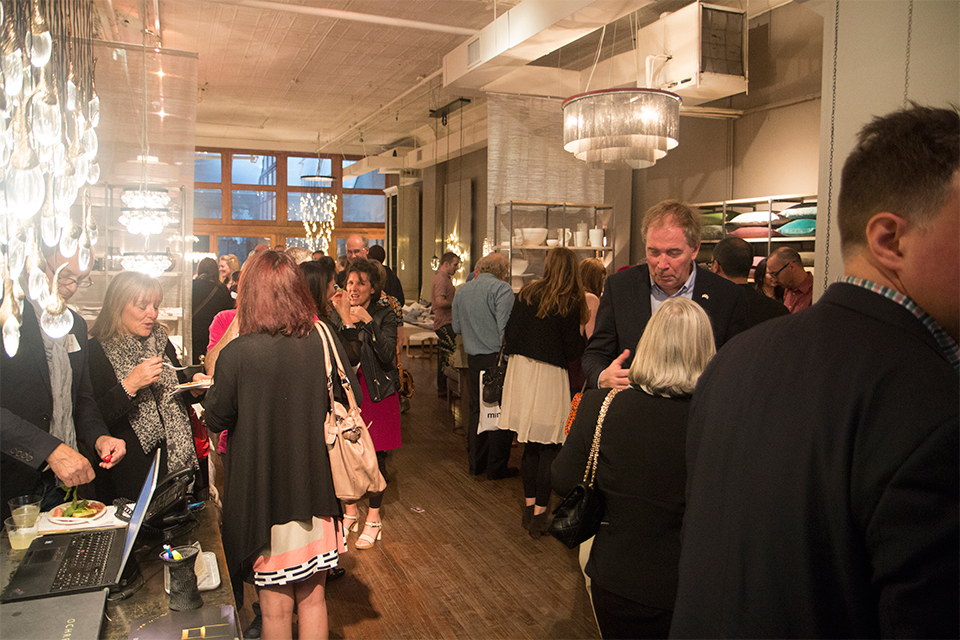 In 2014, UKTI worked with assisting trade organisations BEDG and British Jewellery and Giftware International (BJGI) to provide organizational and financial support for 39 exhibitors at ICFF and 14 exhibitors at NSS through the Tradeshow Access Programme (TAP).
If you would like to learn more about UKTI's business development services in the US market or to apply for TAP funding, please contact Victoria Harman, Business Development Associate for Consumer & Industrial Goods, UK Trade & Investment USA, at Victoria.Harman@fco.gov.uk or 1 212 745 0324.
Published 2 June 2014