Caste discrimination consultation programme timetable announced
Process will start this summer.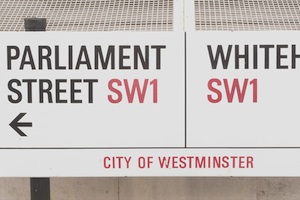 The government has today published the timetable for the consultation process on anti-caste discrimination legislation.
We are committed to eliminating caste-based discrimination and harassment in the UK and plans to carry out a full public consultation on the prospective legislation in early 2014.
That consultation will draw on existing reports, as well as the findings of research on caste and caste discrimination which the Equality and Human Rights Commission will carry out shortly.
The Commission's research is due to last around 3 to 6 months from summer 2013, and will include discussions with people and groups who are interested in caste discrimination.
Additionally, the Department for Culture, Media and Sport and the Department for Communities and Local Government have commissioned Talk for A Change to run a pilot series of community-engagement workshops. They will work with local communities to find practical solutions to the problems and harm that caste-based prejudice and discrimination can cause, and to help make people aware of their existing rights.
Further information
Published 29 July 2013