World news story
British Pavilion in Expo Prado for its fourth consecutive year
The British Embassy is present once again with a Pavilion centred on business, education, culture, gastronomy and entertainment.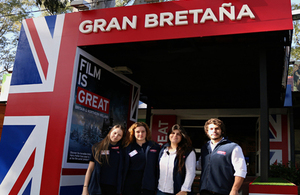 The British Embassy is present at Expo Prado for the fourth consecutive year, with a Harry Potter themed setting, as this year marks the 20th anniversary of the publication of first book of the saga. Visitors will have the chance to take pictures flying over Hogwarts, among others. On Wednesday 13, British Council will host a special activity dedicated to Harry Potter fans with prior registration (see the British Embassy and the British Council's social networks.
The Pavilion hosts stands of British and Uruguayan brands with ties to the United Kingdom will have the opportunity to promote their products and services among an estimated 75.000 visitors. The companies attending include:
Royal County of Berkshire Polo Club
FCR-DAS - a company that specialises in quality management certifications
Doulton
JCB - world leader in construction machinery
Tienda Inglesa supermarket chain which will be selling products from their Great Britain Week
MINI - the renowned automobile brand
The traditional English pub, Craft Beer Bar, will be offering typical British beer, and the Tea House, hosted once again by Nuez y Chocolate, will be serving delicious meals throughout the day, including not only the classic five o'clock tea, but also breakfast, lunch and snacks.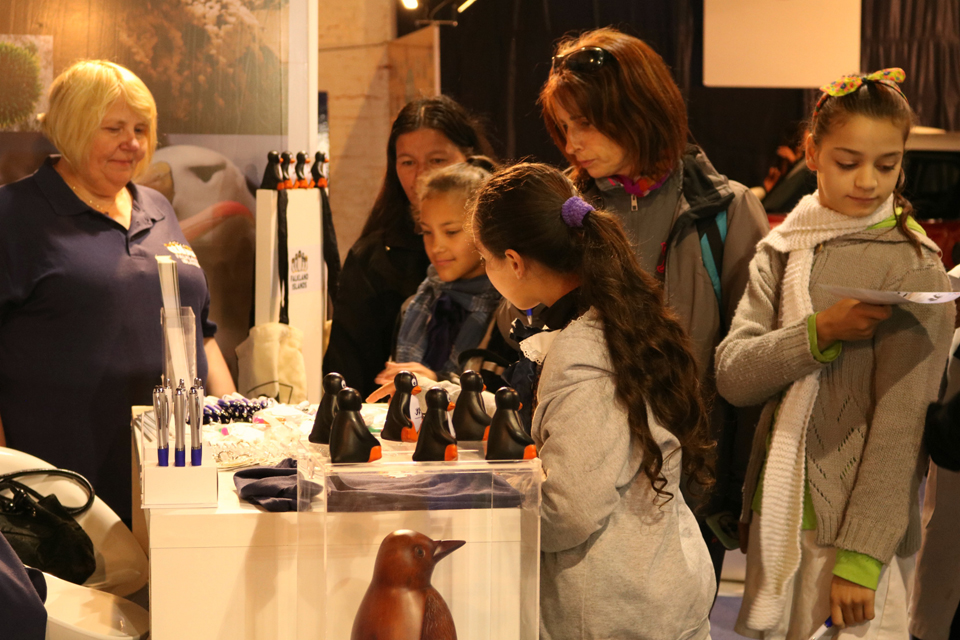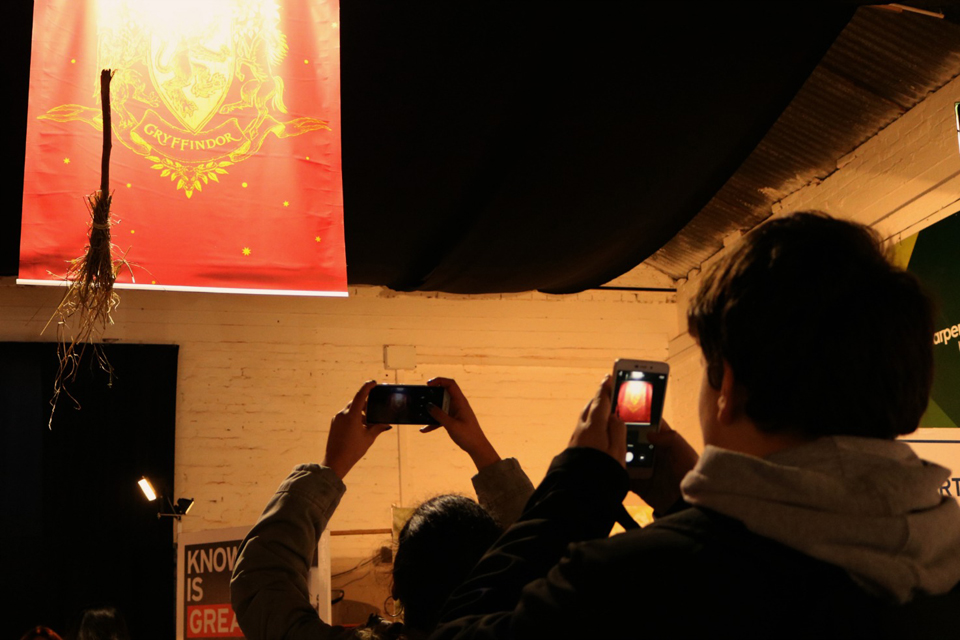 The British Council will be taking part with a stand focused on education, with fun activities for children and readings of books in English. EF, world leader in international education, and London Institute, both linked to English education, will be promoting their student exchange programs to the United Kingdom, as well as their English courses.
The Falkland Islands also have their place in the Pavilion, represented once again by a delegation that will continue to develop commercial and cultural ties with Uruguay, besides promoting tourism and agriculture.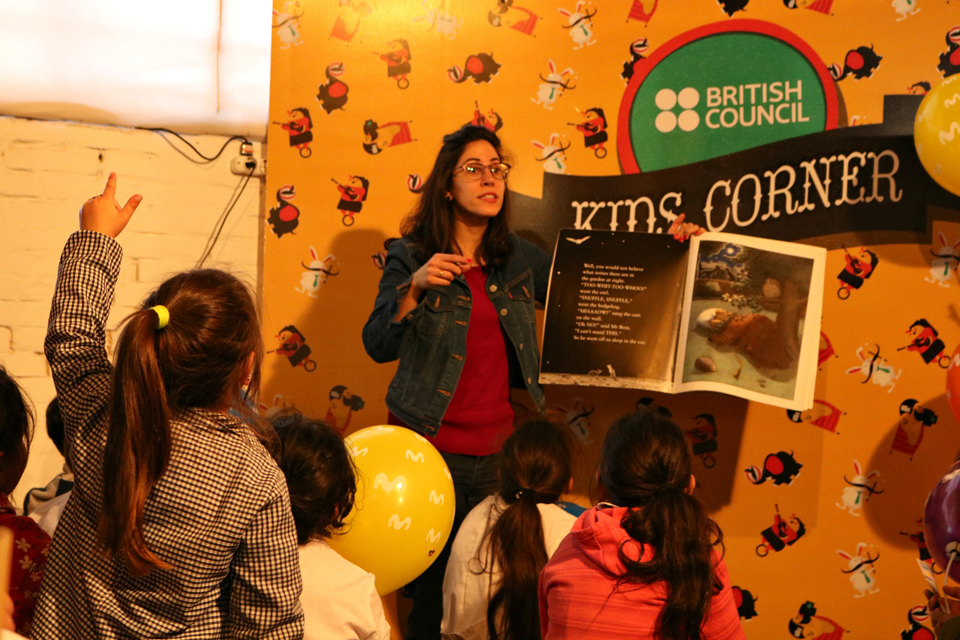 For the second time, the Embassy is supporting HackathonAGRO, a competition where multidisciplinary teams made up of entrepreneurs, academics and agricultural experts join forces with the sole aim of resolving challenges that the Uruguayan agricultural sector faces through the use of technology.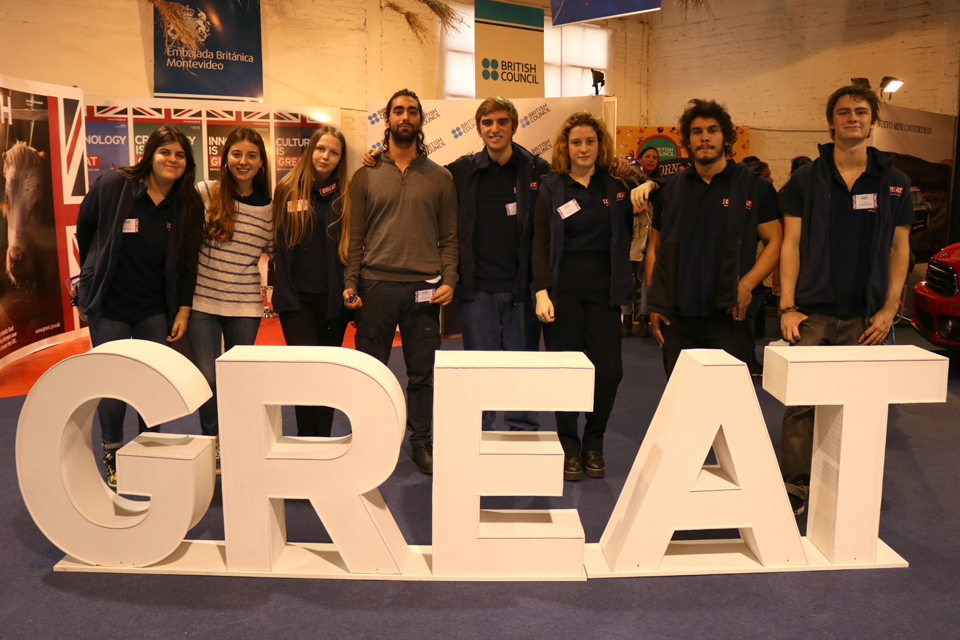 A group of British companies related to the agricultural sector visited Uruguay in a trade mission to establish contacts and do business.
ATL's aim is to design, manufacture and sell milking equipment for affordable prices to increase the milking yard's rentability.
Nick Young Tractor Parts works in the accessory market distributing spare parts for John Deere tractors and manufacturing its own products.
Britain & Latin America Logistics provides logistic services to exporters and importers from United Kingdom and Latin America through a specialized assortment of transport and customs services.
Harper Adams is the leader university specialized in development of food production, processing, animal sciences, engineering, soil management and sustainable businesses. Its aim is to establish bonds with academic entities, companies and institutions from the Agricultural sector to promote exchange with United Kingdom.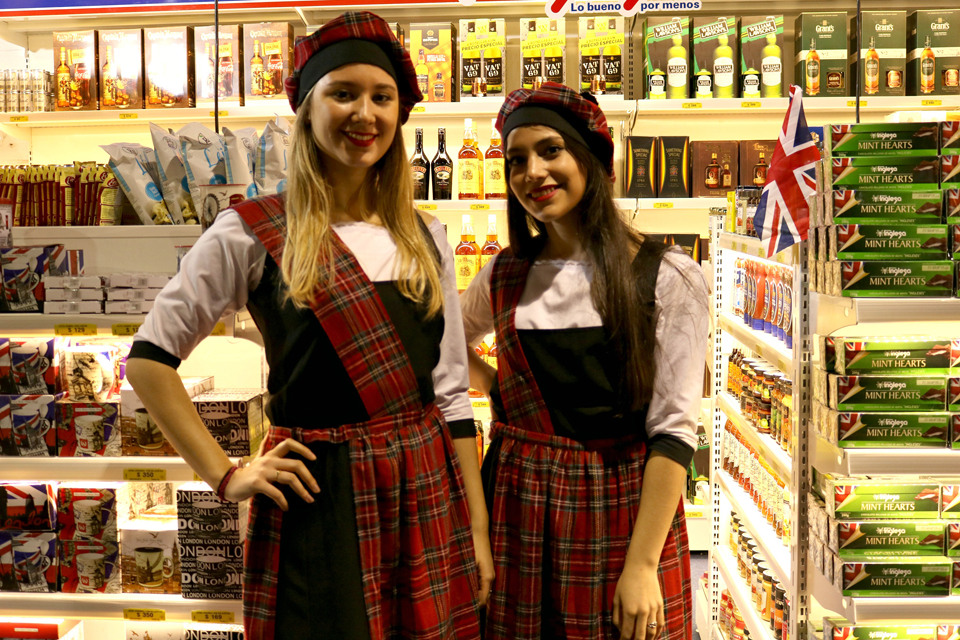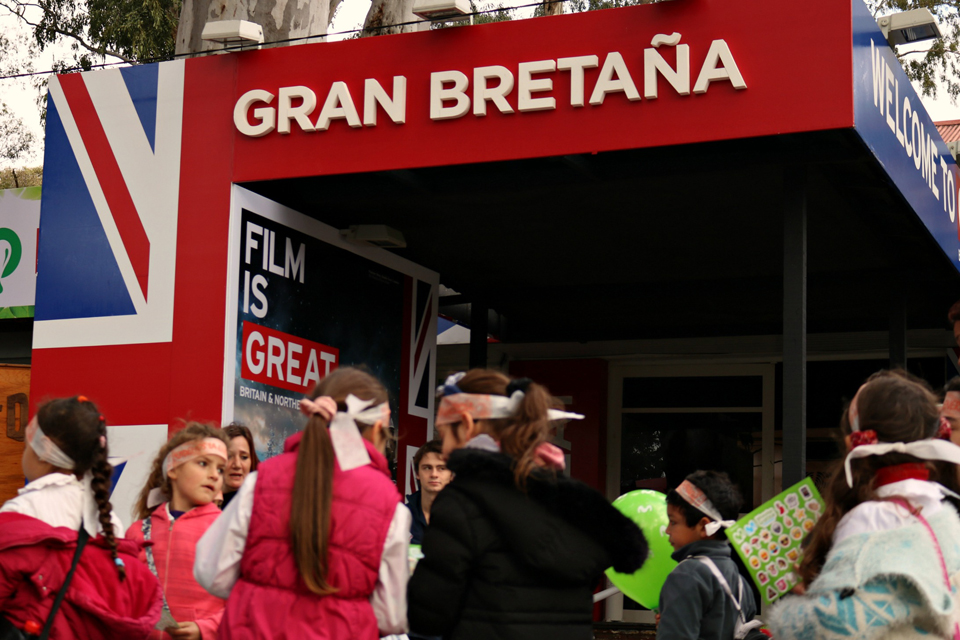 Published 7 September 2017