World news story
British High Commission screens "War Horse"
UK shows Oscar-nominated film to commemorate WWI centenary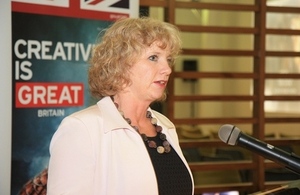 On 27 November, the British High Commissioner, HE Alison Blackburne, hosted a special screening of "War Horse", a World War I drama directed by Steven Spielberg. The Ambassadors of France, Germany, Norway, Denmark, Sweden and other guests from the British community, diplomatic missions and the private sector enjoyed a reception before the evening's entertainment began. Ice cream produced by Kira Dairy, a British-run Ugandan company, was served at the event.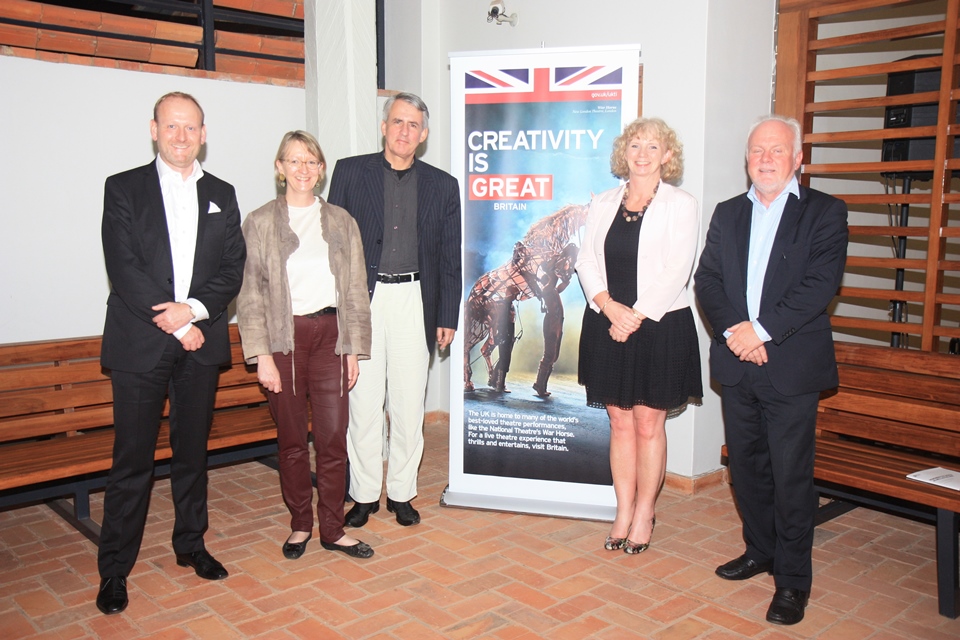 War Horse is an epic WWI tale detailing the remarkable bond between a young man called Albert (Jeremy Irvine) and his loyal horse, Joey. It is adapted from a novel by British author Michael Morpurgo.
Before the film was screened, the High Commissioner made a short speech in which she described the significance of 2014, as the one hundredth anniversary of the beginning of the Great War. A member of High Commission staff read the poem "As The Team's Head Brass" by British war poet Edward Thomas, who was killed in action during the Battle of Arras in 1917.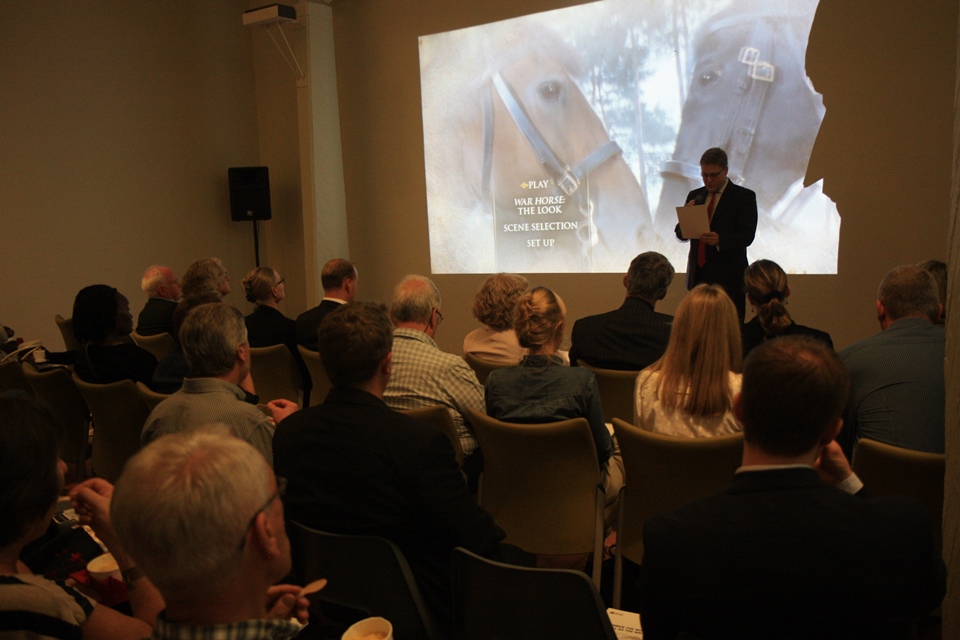 Published 28 November 2014