World news story
British Embassy San Jose hosts annual Regional Volunteers' Conference
Honorary Consuls and Consular Agents from El Salvador, Guatemala, Honduras and Nicaragua meet in Masaya, Nicaragua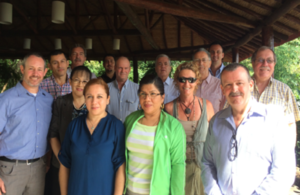 The British Embassy San Jose hosted the annual C4 Regional Volunteers' Conference in Masaya, Nicaragua, on 19 January 2016. The Honorary Consuls from El Salvador and Nicaragua both attended the meeting, as well as Consular Agents from Guatemala, Honduras and Nicaragua, providing the group with an opportunity to welcome the newest volunteers, as well as to renew contact with longstanding members of the group.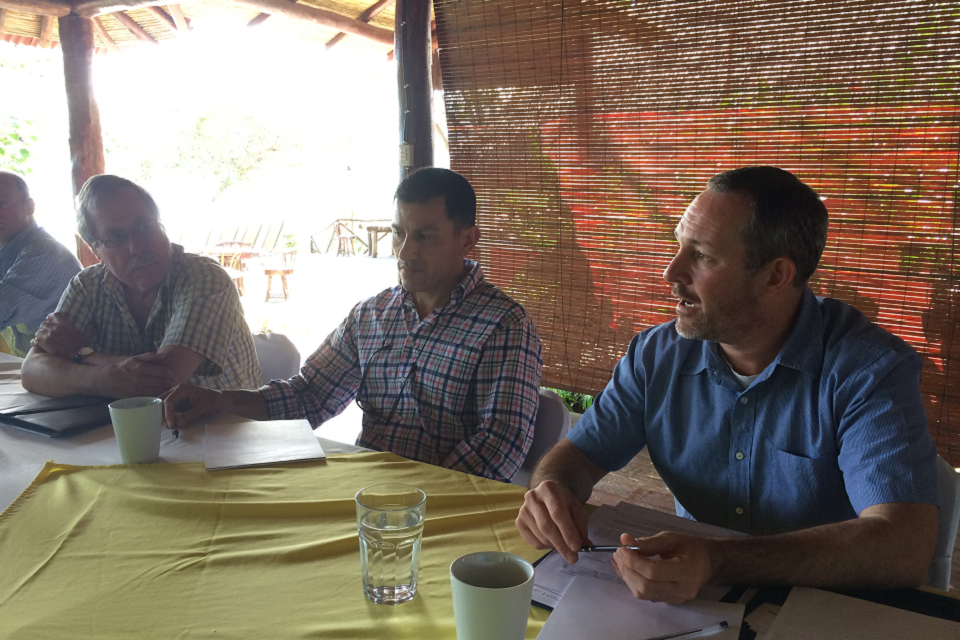 The one-day meeting addressed a number of topics, including an update on changes within the consular network, preparation of a new consular strategy to be launched later in the year and an overview on preparing for a crisis, presented by Orlando Ames-Lewis, Consular Regional Operations Manager for Mexico and Central America.
Volunteers play an important role in the consular network, as they are a valuable source of local knowledge, which is crucial in times of a crisis, and provide much needed support to British Nationals who may run into difficulties while in a particular country. Although they form part of the consular network, and maintain strong ties with members of consular staff in the Embassy, it has been recognised that their value goes far beyond the consular realm, and they are often referred to as the Embassies' "eyes and ears on the ground."
The Central America volunteer network, where possible, has Honorary Consuls and Consular Agents based in the main tourist hubs in each of these countries. In Honduras, for example, volunteers are based in Tegucigalpa, Copan, Roatan and Utila. In Nicaragua, there are volunteers in Managua, Masaya, Leon, San Juan del Sur and on the Atlantic coast.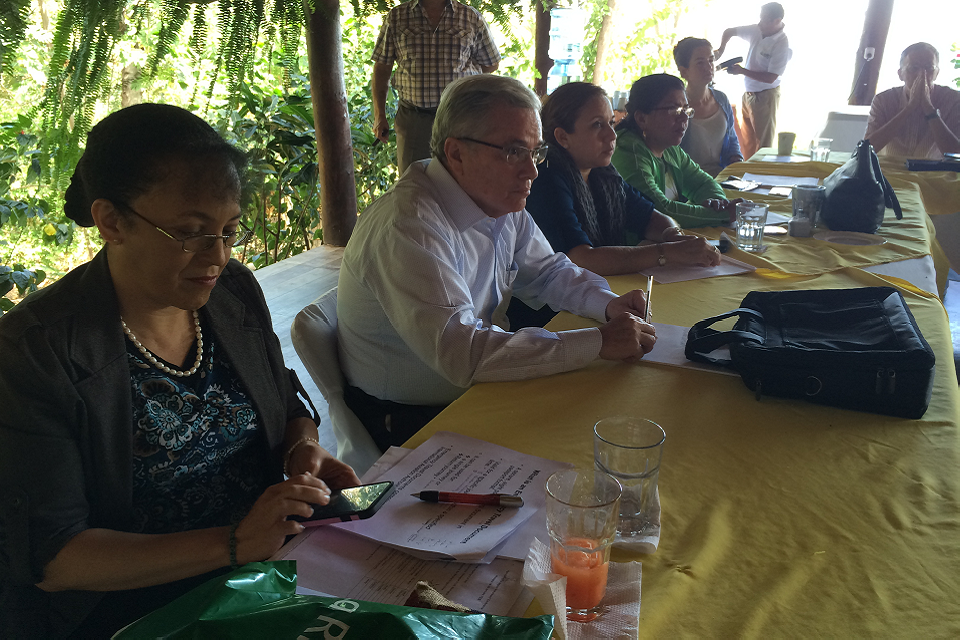 Vice-Consul for Costa Rica and Nicaragua, Andrew Castle, provided new guidance on recognising the warning signs of and dealing with domestic abuse when handling a consular case; Vice-Consul for Guatemala, Lourdes Taylor, refreshed participants on the process of remotely issuing Emergency Travel Documents (ETDs); and volunteers engaged in lively discussions about how to assist British nationals in resolving problems such as lost passports and dealing with illness and hospitalisation while on vacation. The conference also touched on the use of social media to monitor emerging issues and share vital information and updates from both local and British authorities.
The 2016 Volunteers' Conference concluded with sincere expressions of thanks from British Embassy staff to the volunteers gathered from the Central American region, as they acknowledged the importance of the volunteers in providing support to British Nationals when they are at their most vulnerable and helping to maintain a strong regional consular network.
Published 27 January 2016