World news story
British Embassy in Morocco celebrates Queen's Birthday
British Ambassador to Morocco Clive Alderton hosted a party at his Residence to celebrate the occasion of Her Majesty The Queen's birthday.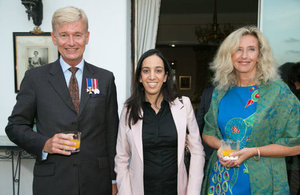 InJune 2014 the British Embassy hosted its annual Queen's Birthday Party. Guests at the event included senior representatives of the government, political parties, diplomatic community, commercial partners and the British community in Morocco, as well as leading figures from civil society, the media, academia, sports, and the arts.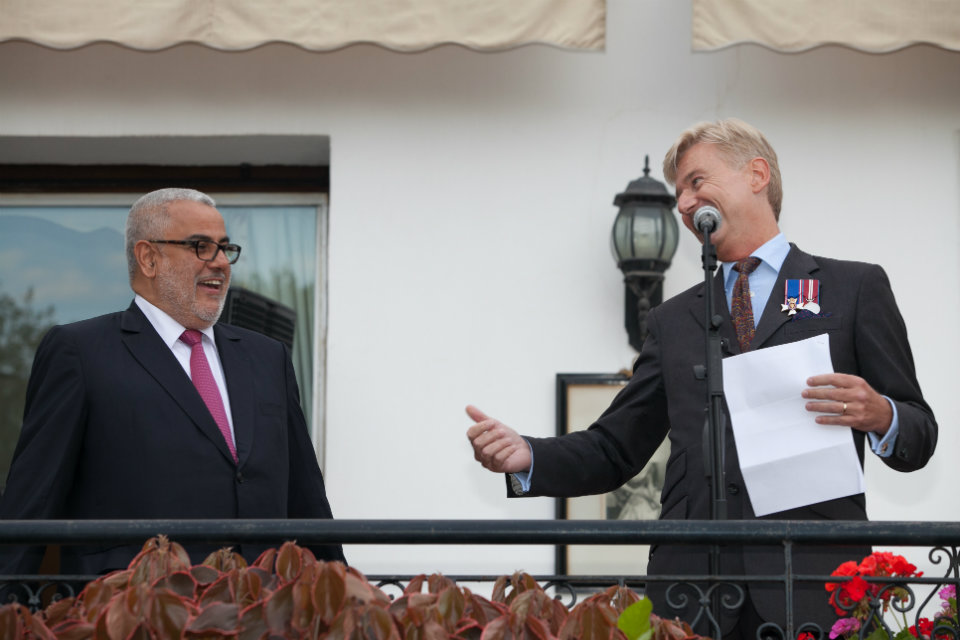 Speaking at the event, British Ambassador to Morocco Clive Alderton said:
I would like to thank all our friends who came this evening. The Queen's Birthday Party is a traditional annual event which enables us to gather our partners and friends with whom we work throughout the year, showcasing our excellent bilateral ties. Relations between Morocco and the UK continue to grow. The number of senior British visitors to Morocco increased last year by 400%, which allowed us to step up our relationship in key sectors including commerce, politics, defence and education.
Last year, we celebrated 800 years of diplomatic contact between the UK and Morocco. Based on that shared history and our shared aspirations for the future, we are now working together in more areas than ever.
The Queen's Birthday Party is celebrated traditionally in June in the UK and by diplomatic posts of the Foreign & Commonwealth Office throughout the world.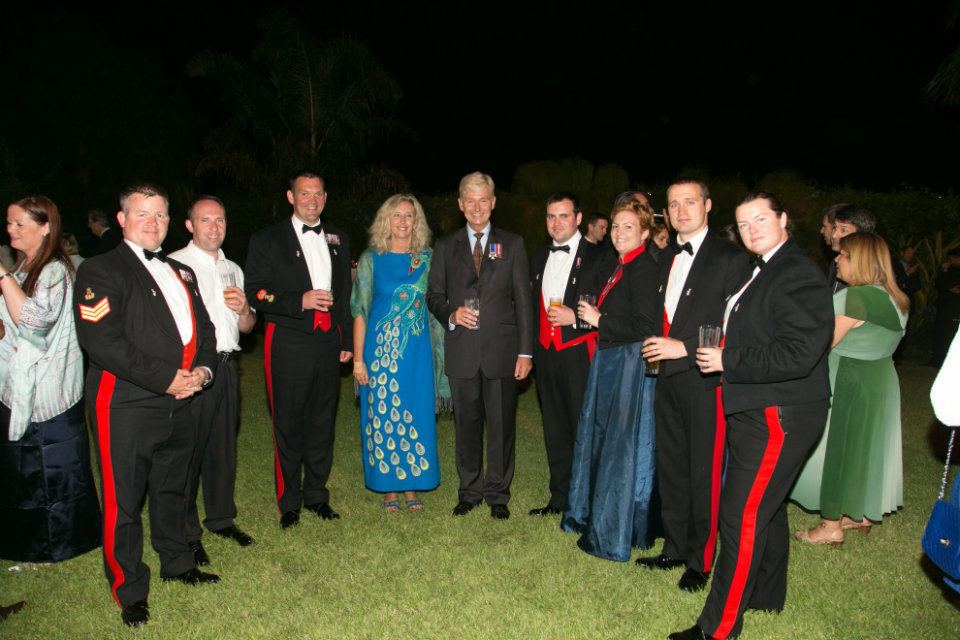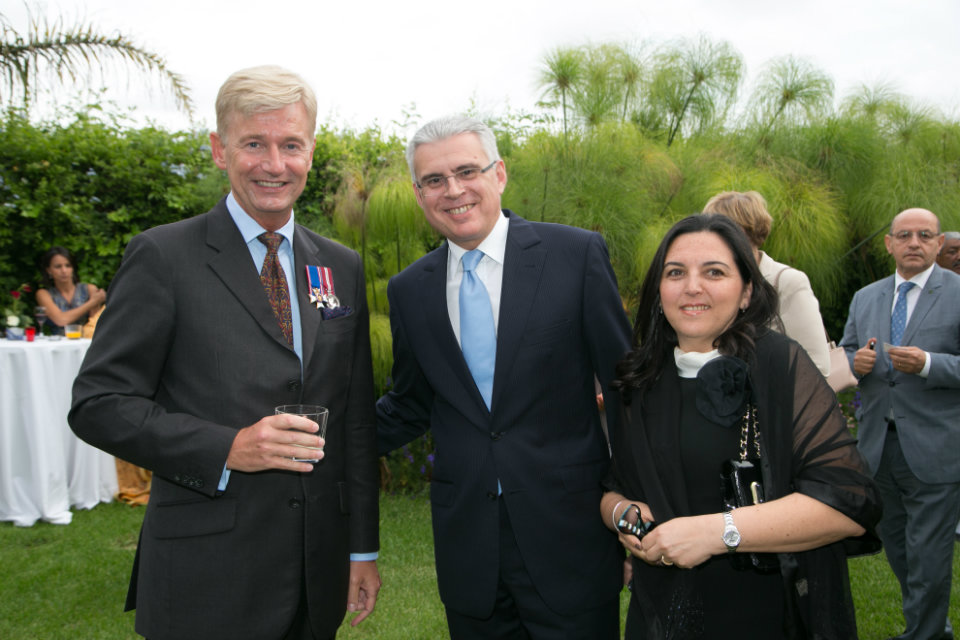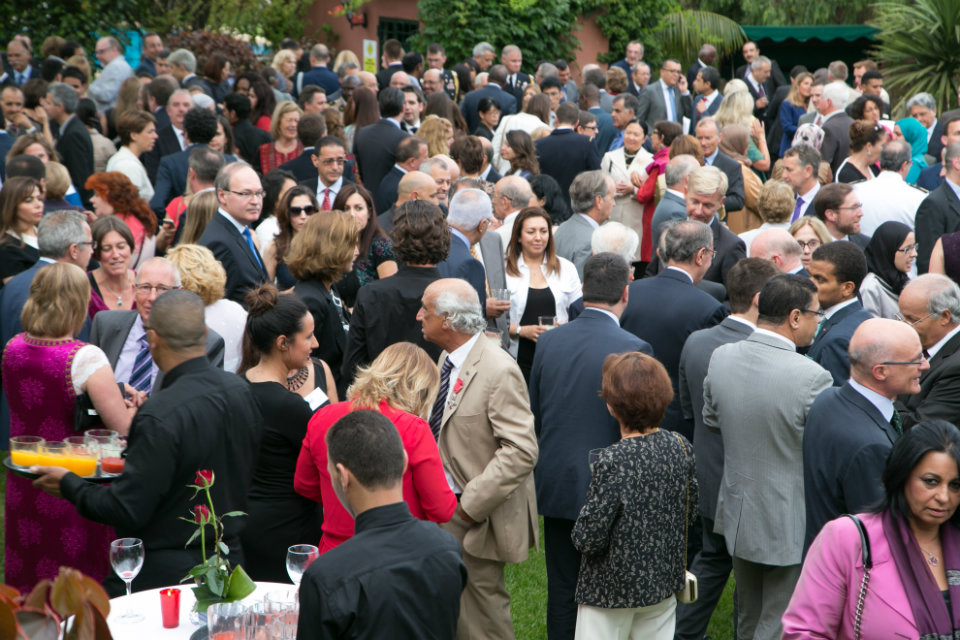 Published 8 August 2014