British Embassy Baku opens book of condolence for Lady Thatcher
Chargé d'Affaires Adrian Lee expresses his condolences and announces a condolence book will be available from 9am Wednesday 10 April.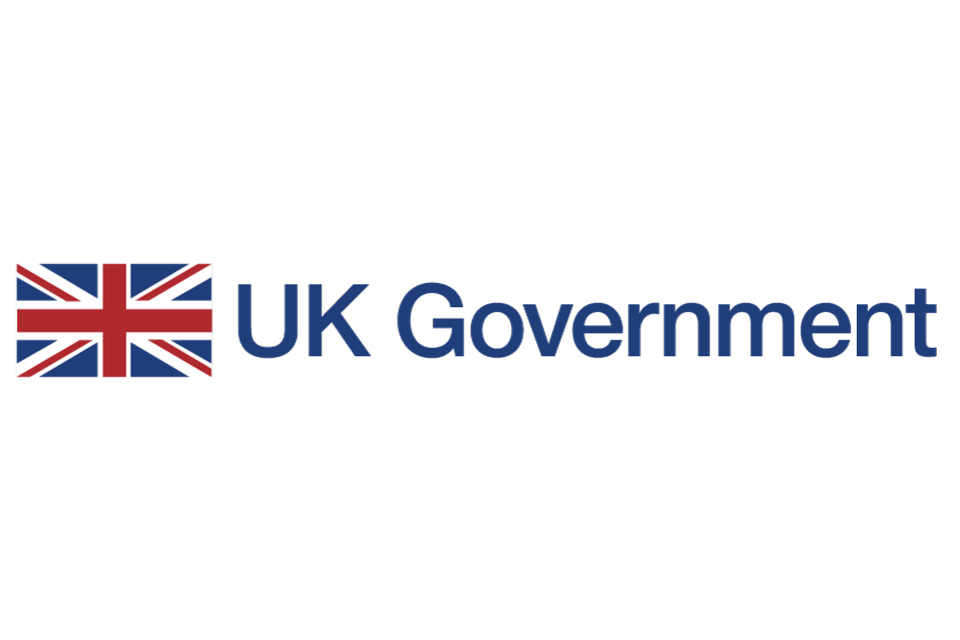 I echo the tributes already made following the sad news of the death of former Prime Minister Baroness Thatcher. Lady Thatcher was a defining figure of her times. Our thoughts are with her family.
In light of the passing of Lady Thatcher the embassy will be making a book of condolence available. Those wishing to sign it are invited to attend the residence of the British Ambassador, located in the Landmark hotel, from 9am Wednesday 10 April. The book will be available to sign between 9am and 5pm until Friday 12 April.
Published 9 April 2013