World news story
British Consulate General in Ekaterinburg supports a photo exhibition on World War II
British Consulate General Ekaterinburg will take part in the opening of the photo exhibition – Triumph and Tragedy: Allies in World War II at the Metenkov Photography Museum.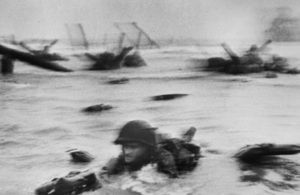 The exhibition consists of 150 British and American war-time photographs, from the collections of London's Imperial War Museum, the US Library of Congress and the US National Archive and Records Administration.
The photographs, taken by British and American photographers, talk about events of World War II that are little-known in Russia, such as the Battle of Britain, the campaigns in North Africa and the Pacific, D-Day and fighting in Western Germany. The exhibition includes works by some of the greatest photographers of the 20th century, including Ansel Adams, Cecil Beaton, Robert Capa and Eugene Smith. Some of the images are often included in the anthologies of the most prominent photographs of all time.
The official opening on 10 April is postponed due to technical issues.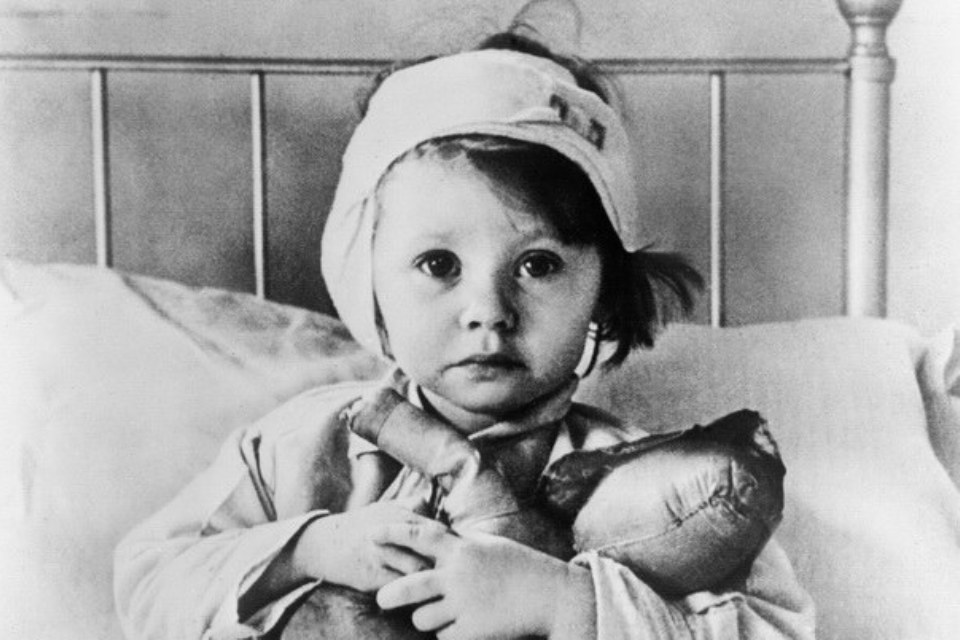 Photos courtesy of Imperial War Museum
Published 31 March 2015