World news story
British and Swiss embassies in Tunisia marked Human Rights Day
A joint statement by the British and Swiss embassies in Tunisia to mark the International Day for Human Rights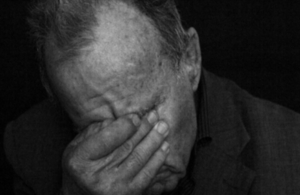 This time last year, the British Embassy in Tunis co-hosted a seminar with the World Organisation Against Torture to identify areas where further support, policies, and capacity building are needed to implement the UN Convention against Torture and other Cruel, Inhuman or Degrading Treatment or Punishment (OPCAT).
Since then, the Foreign and Commonwealth Office and the Swiss Federal Department of Foreign Affairs have been supporting the two Geneva-based Institutions "Association for the Prevention of Torture" (APT) and the "World Organisation Against Torture (OMCT)", which are both working with the Tunisian government on implementing the National Prevention Mechanism (NPM) of torture, which is the national component of the preventive system established by the OPCAT. NPMs are mandated to conduct regular visit to all types of places where persons are deprived of liberty.
Today, on the occasion of the International Human Rights Day, both the Swiss and the British Embassies are reaffirming their commitment to continue supporting the Tunisian authorities, the Tunisian judicial system, Human Rights institutions, and Tunisia's strong civil society in their efforts to eradicate torture for good.
Published 10 December 2014