News story
Bogus Police and Trading Standards Officers in Kent
Bogus Police and Trading Standards Officers are operating in Kent.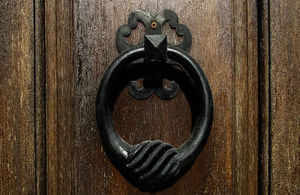 We are aware of incidents in Kent where residents are being contacted by phone or in person by people claiming to be from the Police or a Trading Standards Officer. These people refer to some previous poor work that might have been carried out and are claiming that those involved have been arrested or are already in court.
The caller is insisting that money is paid and that this money will be reimbursed after the court hearing. The Police, Trading Standards, or HMCTS will never ask for money under any circumstances.
If you are contacted, please report the call or visit Kent Police via 101 or your local Police station.
Published 7 March 2018