Press release
Blue Peter viewers invited to design astronaut's mission patch
Blue Peter mission patch competition launched.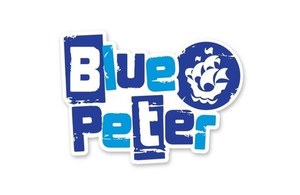 The European Space Agency (ESA) and the UK Space Agency have teamed up with CBBC programme Blue Peter to launch a competition for UK children to design the mission patch that British ESA astronaut Tim Peake will wear when he travels to the International Space Station in November 2015. They will be looking for creative, imaginative designs inspired by Tim, his mission to the ISS and space exploration.
The competition will launch on Blue Peter at 5.30pm today (Thursday 4 September) and will close on 26 September, with the winning design being revealed on 20 November.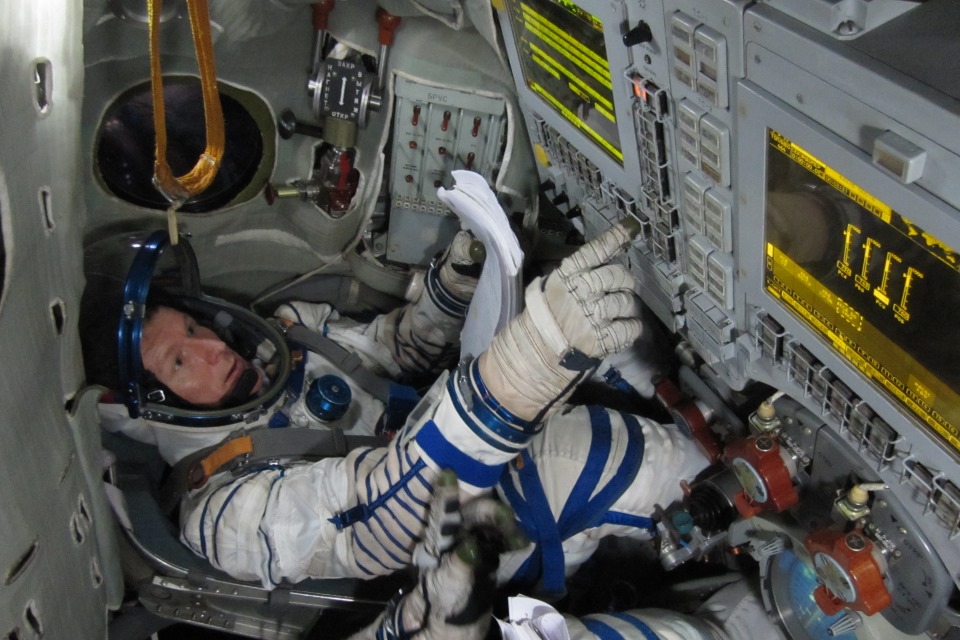 Tim Peake said:
During my 6 month stay on-board the International Space Station, I will be involved in a wide variety of interesting scientific experiments and research, such as medicine, how our bodies adapt to life in space and advancing our understanding of planet Earth. These activities benefit us here on Earth as well as paving the way for future space exploration. To continue the long tradition of space mission patches I'd like to challenge the talented Blue Peter viewers to come up with a unique and inspirational mission patch design. The patch could reflect some of the challenging and exciting elements of my mission and our culture of exploration. Good luck with the challenge and I'm looking forward to seeing your fantastic ideas!
In addition to having their design represent Tim's mission in the form of its official mission patch, the winner of the competition will get the chance to meet Tim. The 5 runners-up will receive a framed copy of their design and a signed photograph of Tim.
Minister for Universities, Science and Cities Greg Clark said:
This design competition is one of many opportunities for young people and families to get involved in Tim's mission, one which will shape the future of Britain's space programme and inspire generations. I hope all Blue Peter viewers will reach for the stars and enter this competition, which could see them meet the first British astronaut to visit the International Space Station.
Ewan Vinnicombe, Editor of Blue Peter, added:
Blue Peter has a long history of giving fantastic once in a lifetime opportunities to its audience and this competition will definitely be one of those. We're looking forward to seeing the brilliant designs we're sure our viewers will come up with.
Flying under the mission name of 'Principia', Tim will be the first British ESA astronaut to visit the International Space Station. Selected from among 8000 hopefuls to become one of ESA's astronauts, he will be living and working in space for about 6 months.
The mission name was selected from a previous competition run by ESA earlier this year. More than 4000 people replied to the call for a mission name and Principia was suggested 20 times. The name refers to Isaac Newton's world-changing three-part text on physics, Naturalis Principia Mathematica, describing the principal laws of motion and gravity.
Before joining the ESA astronaut corps in 2009, Tim was a helicopter pilot and a test pilot. He was assigned his mission in May 2013 and has been training non-stop. He is following a long line of British explorers and scientists, from the North Pole and the Nile to the Himalayas and now to outer space.
Tim views it as his responsibility - and the job of ESA's human spaceflight programme – to gain the knowledge to improve people's lives on Earth and to explore our Solar System. He is the UK Space Agency's ambassador for and works with the UK Space Agency developing their microgravity research programme.
For more details of the competition, tune in to Blue Peter tonight (17:30, 4 September) or visit the CBBC website.
Published 4 September 2014