News story
Birds smuggled in suitcases found at Leeds Bradford Airport
Nine birds found in two suitcases by Border Force at Leeds Bradford Airport.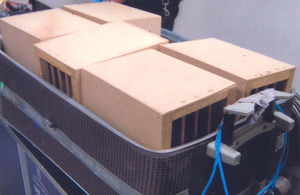 Two separate attempts to smuggle birds into the UK inside suitcases have been prevented by Border Force officers at Leeds Bradford Airport.
A total of nine Grey Francolin birds, native to South Asia and often bred for fighting, were discovered. On each occasion the birds had been hidden inside suitcases belonging to passengers arriving at the airport on flights from Islamabad.
The first seizure was made on 4 May, when officers found four of the birds had been concealed inside a suitcase, and the second was made on 11 May when five birds had been hidden.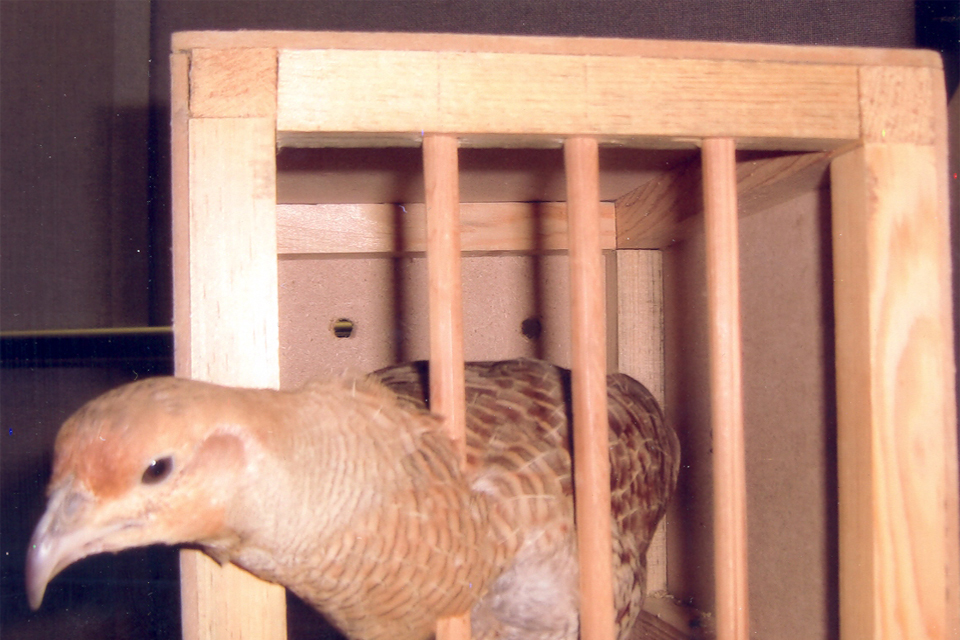 Sam Bullimore, Border Force Assistant Director at Leeds Bradford Airport, said:
These were astonishing smuggling attempts, of a kind we have not seen before at Leeds Bradford.

Our officers are trained to expect the unexpected, but were surprised when they realised just what the passengers were smuggling.

It is vitally important that unregulated attempts to bring livestock into the UK are stopped - to protect the health of both animals and humans and to prevent animal cruelty.
The birds had been placed in individual wooden cages inside the suitcases.
All information relating to these seizures was passed to Leeds City Council who are now carrying out an investigation with a view to prosecution.
Border Force officers use hi-tech search equipment to combat immigration crime and detect banned and restricted goods that smugglers attempt to bring into the country.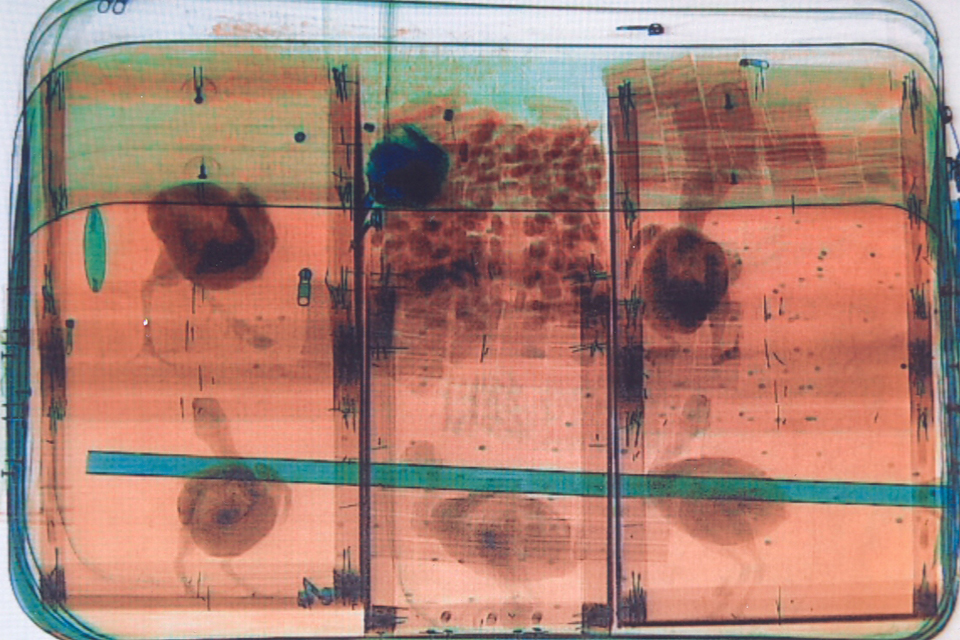 They use an array of search techniques including sniffer dogs, carbon dioxide detectors, heartbeat monitors and scanners - as well as visual searches - to find well-hidden stowaways, illegal drugs, firearms and cigarettes which would otherwise end up causing harm to local people, businesses and communities.
Anyone with information about suspected smuggling should contact our hotline on 0800 59 5000.
Published 20 May 2013