News story
Behind the scenes at RAF Brize Norton
A TV series, which starts this evening, gives a rare glimpse behind-the-scenes at the RAF's largest station, Brize Norton.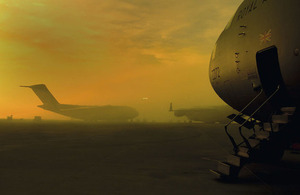 In the week that sees the Royal Air Force's massive C-17 Globemaster transport aircraft flying in humanitarian aid to the Philippines, 'Inside RAF Brize Norton' showcases the service's largest-ever cargo aircraft together with other stories of life at the military's Heathrow.
The station has been at the centre of support to operations in Afghanistan and elsewhere for many years and has expanded and absorbed fresh roles recently with the closure of nearby RAF Lyneham.
Flying and ground units are featured in this landmark series of 7 one-hour programmes. Whether it is personnel, equipment or supplies that need moving to or from theatres and other hotspots around the world, it will probably involve the RAF's superbase in Oxfordshire.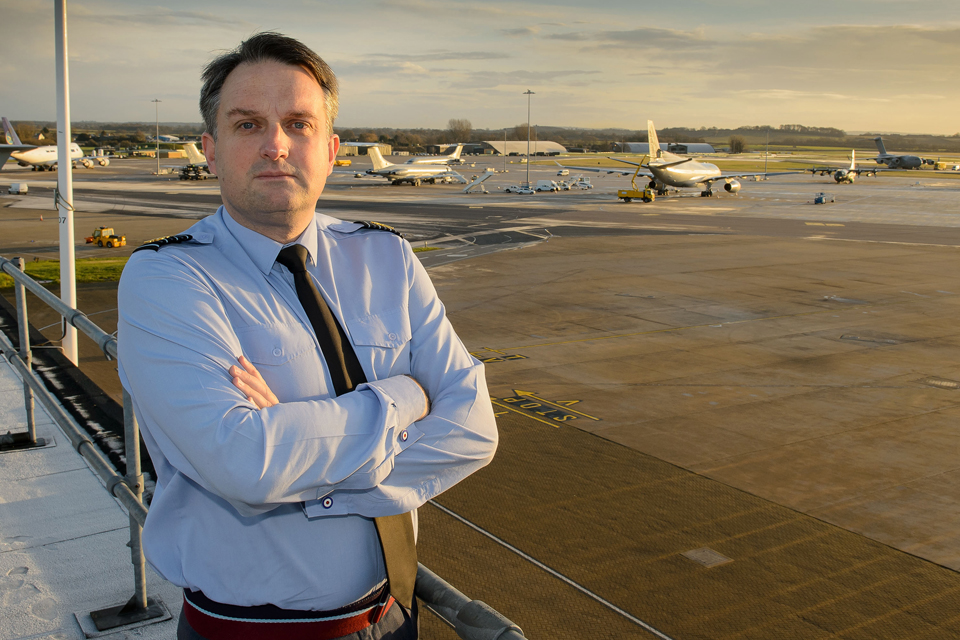 The station is the home of global mobility for the UK Armed Forces and nearly 7,500 personnel work there, including civil servants and contractors, and a host of squadrons operate from the base, including air tankers, tactical and strategic lift aircraft and training facilities that include and serve the Army, Navy and RAF.
The 7-part series, which airs on Sky 1 and Sky1 HD every Thursday night, shows activities inside RAF Brize Norton and on operations around the globe during 2012, when support to Operation Herrick was at a particularly high tempo.
The filming, over the course of several months, covers the highs and lows of station life and includes, from an RAF support viewpoint, elements of a repatriation ceremony as well as a casualty evacuation sortie from theatre.
The first episode also looks at the critical cargo Brize transports daily as a flight crew prepare to deliver a helicopter to Camp Bastion in Afghanistan; some quick reactions to dealing with a C-130 Hercules aircraft with a jammed load mid-air; and a medical team is scrambled to airlift a highly infectious patient to a specialist hospital.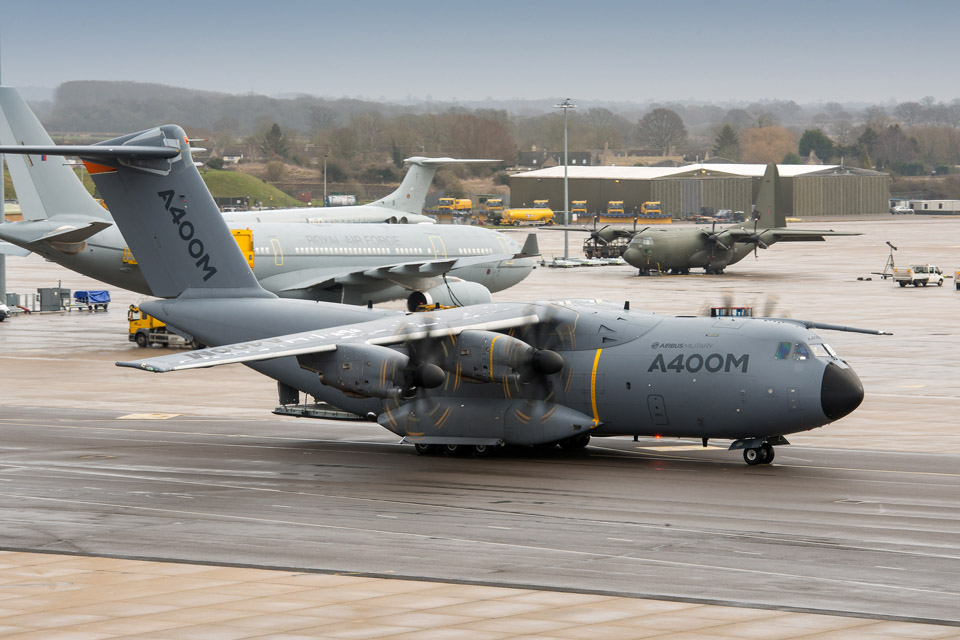 The first episode of Inside RAF Brize Norton will be repeated on Saturday, 23 November, at 10pm on Sky 1, and on Sky 2 on Sunday, 24 November, at 9pm.
Published 21 November 2013