News story
Baroness Blackstone reappointed as Chair of the British Library
The Secretary of State for Culture, Media and Sport has reappointed Baroness Tessa Blackstone as Chair of the British Library.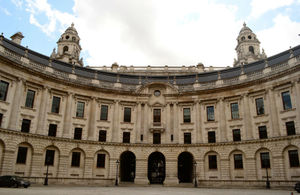 Biography
Baroness Blackstone has served as British Library Chairman since September 2010. She is Chair of the Trust Board at Great Ormond Street Hospital and of Orbit Housing Group. She is also a trustee of the Royal Opera House.
Baroness Blackstone has been reappointed for a further 4 year term, until 31 August 2018.
Published 3 April 2014