Some elements of the Malian military staged an attempted coup d'état on 21 March.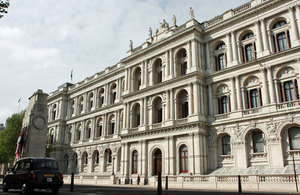 Those who had staged the attempted coup made a statement on Malian State TV in the early hours of 22 March, but the situation remains unclear and there are reports of continuing gunfire in Bamako.
The British Embassy in Bamako has suspended operations.
We advise British nationals in Bamako to stay at home or in a safe location. You should continue to check for updates to this travel advice.
Published 22 March 2012